Vickers, Wybraniec, Haynes & Kotai at UWA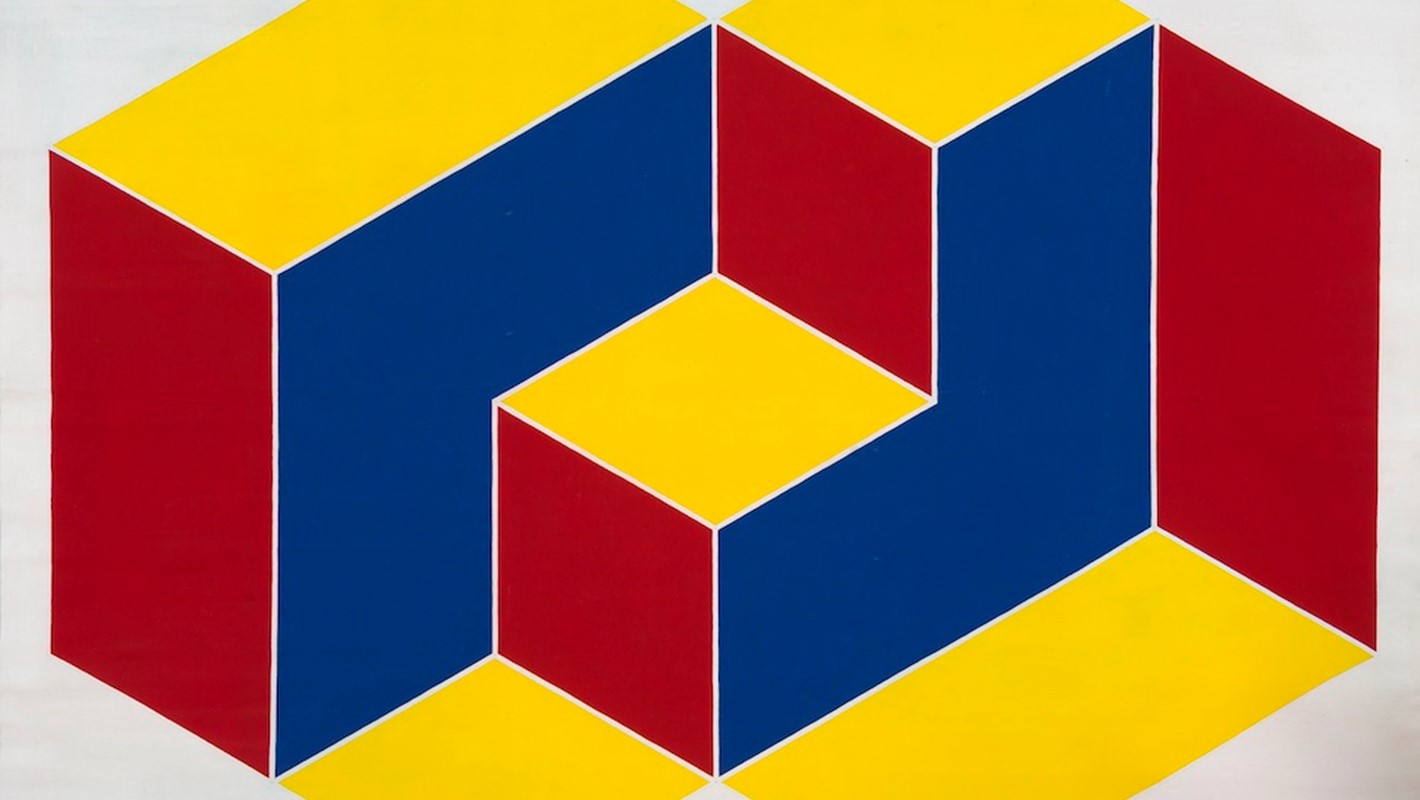 'Feeling Abstract?' & 'Matter'
Two shows featuring works selected from the eminent collections of University of Western Australia and the Cruthers Collection of Women's Art.
In 'Feeling Abstract?', view works by Trevor Vickers, Jurek Wybraniec and George Haynes alongside Sydney Ball, Margot Lewers, Erica McGilchrist, Tony Tuckson, Jenny Watson and more. Curated by Sally Quin, Feeling abstract? explores key examples of Australian abstraction of the twentieth century, including works of gestural abstraction from the 1950s, hard-edge painting from the 1960s, and from the revival of expressive painting in the late-1970s and 1980s.
In 'Matter', works by Eveline Kotai and Carol Rudyard are presented in a selection that focuses upon materials and materiality. Curator Lee Kinsella asks us to ponder: What is it made from? Why does it matter? The 'works of grit, weight and significance' bring together paintings by Lisa Wolfgramm, Carol Rudyard, Susan Norrie, Amanda Davies and Julie Dowling; ceramics by Joan Campbell, the Hermannsburg Potters Group and Toni Warburton; textiles by Eveline Kotai and Rhonda and Susannah Hamlyn; installation works by Michele Nikou and Sarah Goffman and more.
Feeling Abstract?
Paintings from the UWA Art Collection, 1950–1990
17 July – 27 November 2021
Lawrence Wilson Art Gallery, UWA
'Trevor Vickers in Conversation' with Curator Sally Quinn, at LWAG. Saturday 17 July 2021, 1-2pm
Feeling abstract? talk by George Haynes, at LWAG. Saturday 7 August, 2pm-3pm
Matter
Works from the Cruthers Collection of Women's Art
17 July – 27 November 2021
[Matter is part of the festival program of IOTA21: Indian Ocean Craft Triennial.]
Below: Eveline Kotai, Bremer Bay to Pemberton 2002-2004, acrylic, wool, silk thread, on tapestry canvas, 31 x 32cm. Courtesy Cruthers Collection of Women's Art.