About Us
We are run by artists to help further their careers.
Art Collective WA was established in 2013 with the aim of creating opportunities for significant Western Australian artists.
Long-term career artists who have lived and worked in the state for many years are invited to join as members. There is a group approach to running the organisation, in which artists are in control of decisions and strategies are agreed that reflect positively on members' careers.
We exhibit artist members' work in our gallery in Cathedral Square and include other invited artists in the annual gallery program.
Outside the gallery, we present selected artists at international art fairs, such as Art Stage Singapore and Sydney Contemporary; and at partner art spaces, such as Holmes à Court Gallery and Geraldton and Bunbury Regional Art Galleries.
The Collective Conversations and Book Club are a deliberate contribution to the art history of Western Australia. Artist interviews are recorded for posterity and made available as podcasts; and substantial artist monographs are published. Both of these initiatives firmly place the artists and their work in the global visual art context.
Exhibitions // Sales
Our gallery in Cathedral Square presents about a dozen exhibitions per year. The artworks are for sale and we also keep a variety of our artists' available work in our stockroom, all year around.
Private, public and institutional art collections regularly seek our artists' works. Since our inception, artworks have been acquired by various institutions, including the Art Gallery of Western Australia, The University of Western Australia, Murdoch University, Curtin University, Wesfarmers Collection, Woodside, Artbank, St John of God Health Care, Holmes à Court Collection, City of Perth and local council art collections.
Contact us for information on available works.
Telling Artist Stories
We have produced two artist monographs on the life and work of our artist members: Trevor Vickers (2016) and Jeremy Kirwan-Ward (2017). In 2019 we will launch our third monograph on Eveline Kotai.
Our annual artist-in-residence program is geared to contribute to local arts dialogue and exchange and invites artists from outside of Perth to work in our gallery space. And the Collective Conversations preserve the voices of artists talking about their work for future generations.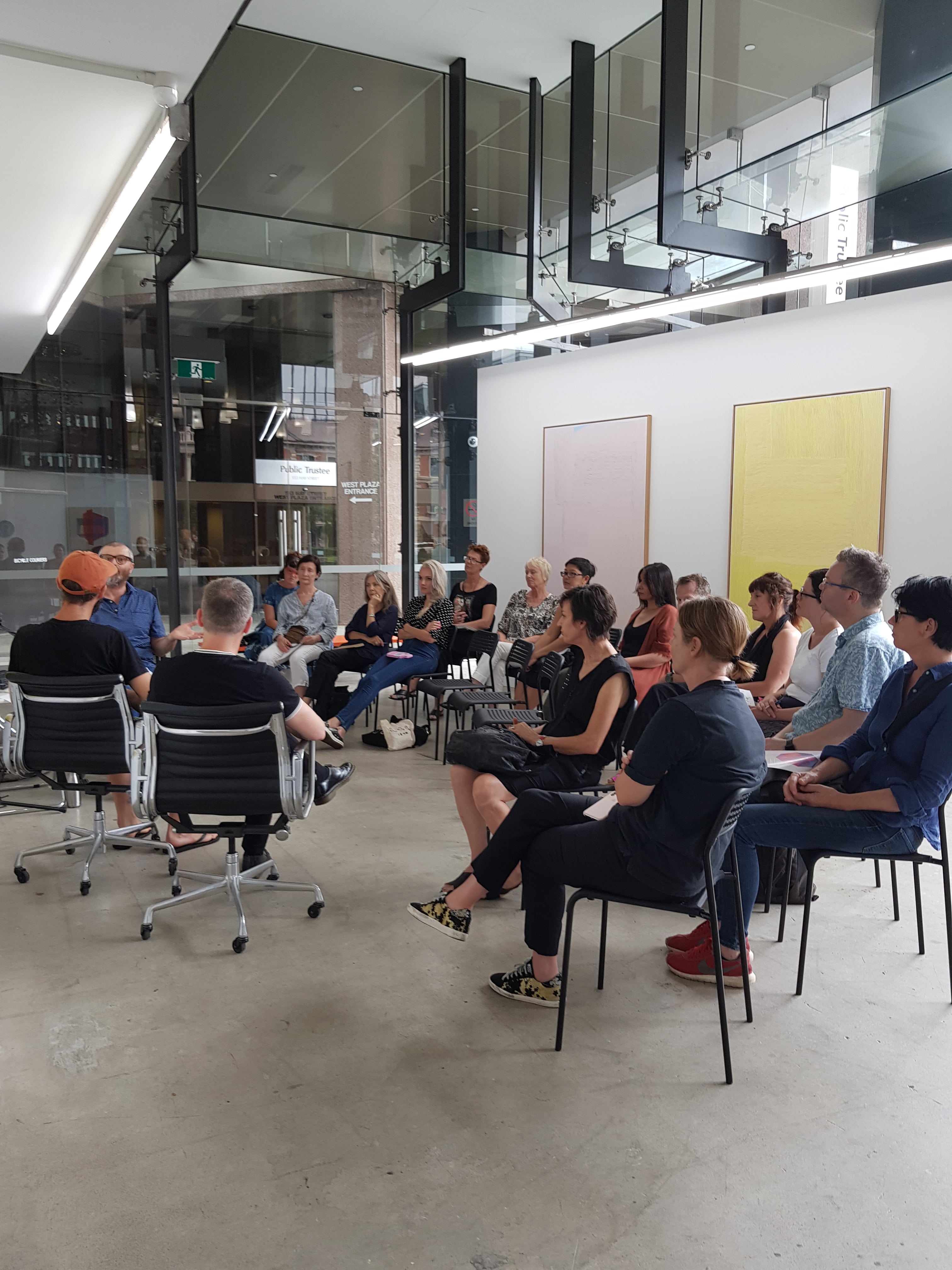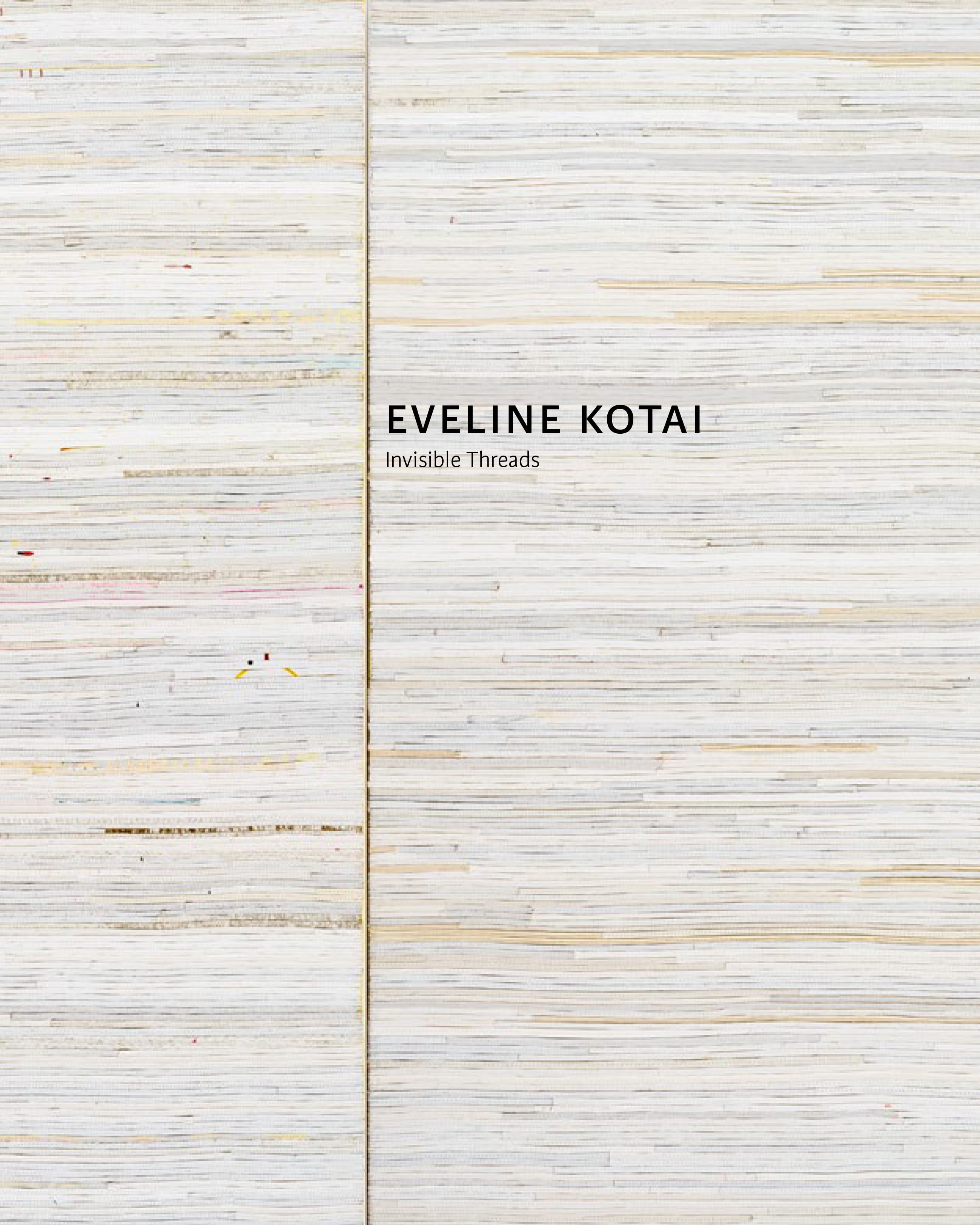 Our Board and Management
Currently there are 29 artist members, six of whom sit on a board to oversee the Collective's operations – Trevor Vickers, Merrick Belyea, Joanna Lamb, Jeremy Kirwan-Ward, Eveline Kotai and Helen Smith. Director Felicity Johnston is employed to professionally curate the Art Collective WA program and its development. She is supported by two part-time staff and volunteer time from the artist members.
Felicity Johnston
Art Collective Director
felicity@artcollective.com.au