Exhibition
Jane Martin, Eveline Kotai & Angela Stewart // New Work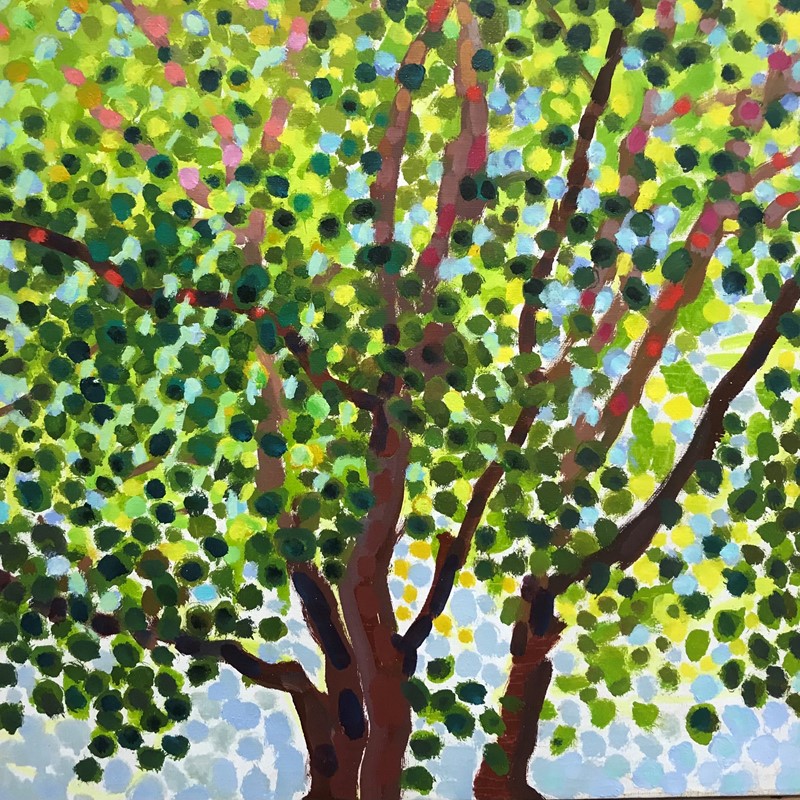 OPENING: Saturday 3 July, 2-4pm.
EXTENDED HOURS: to 6pm on Thursday 7 July.

Bringing together the work of three highly accomplished artists, the works in this exhibition are nostalgic, intuitive and unexpected. Traditional approaches to methodology meld with contemporary elements, sharing glimpses into the everyday through detailed still lifes, chiaroscuro treatments and bold colour and patternation combinations.