George Haynes
A master of colour and light, George Haynes has inspired generations of artists with his luscious paintings.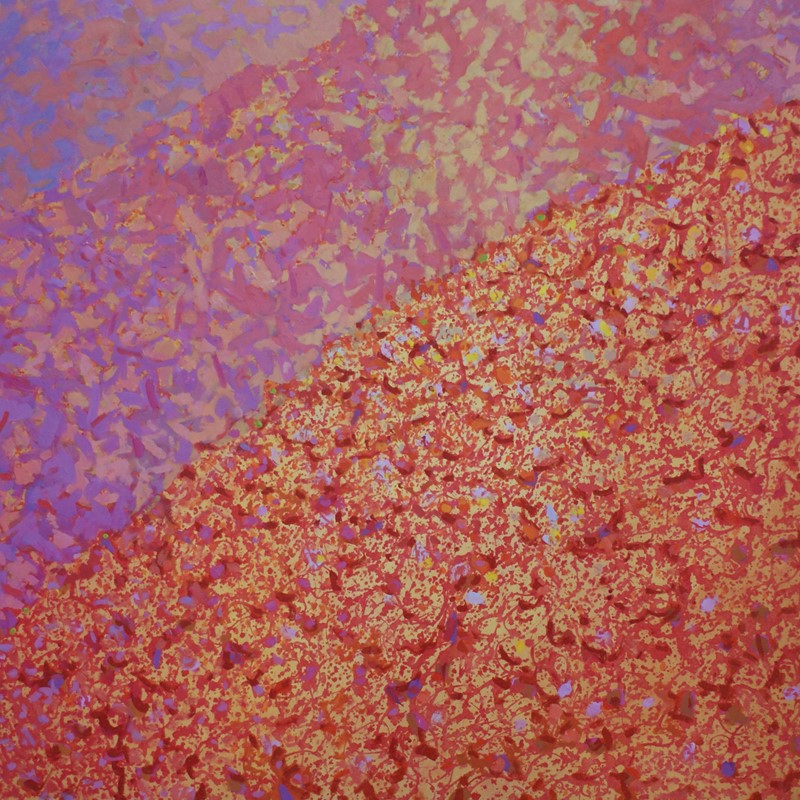 George Haynes was born in Kenya in 1938 and after studying at the Chelsea School of Art, London, he moved to Western Australia in 1962. Shortly after, he started exhibiting at Skinner Galleries, the first commercial gallery in Perth and has been exhibiting nationally and internationally ever since.

In 1988 the Art Gallery of Western Australian held his retrospective and his 80th year was celebrated with the Recent and Retrospective Paintings'' exhibition at Art Collective WA in 2018.

His sophisticated use of colour and light has influenced and inspired generations of artists.