Uniting Voices: Olga Cironis in Artist Profile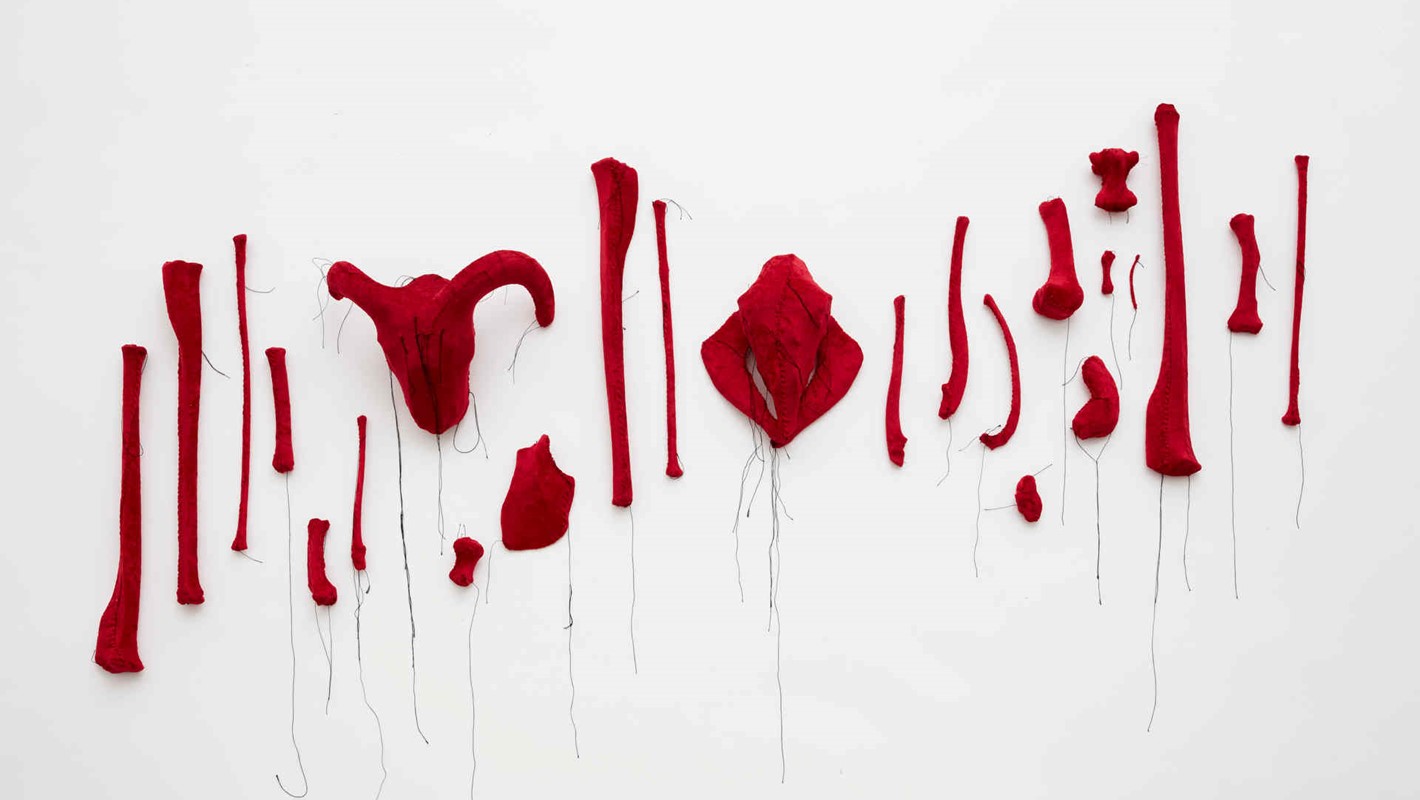 "Red velvet was always just for the cardinals and the royals, and I brought it back to the public."
Olga Cironis' quote in the feature article in Artist Profile magazine (edition 59)* is accompanied by a truly arresting portrait photograph of Olga Cironis in customary 'cammo' t-shirt by Christophe Canato. The feature article includes other full page images by Canato and Olga's recent installation work 'Forest of Voices' (2020) at PICA by Robert Frith; with words by Louella Hayes.
Louella writes: 'Cironis is someone who brims with conversation, stories and anecdotes. Nothing she says is uninteresting. She has spent her life enquiring, engaging in dialogue and looking for deeper meaning in the everyday... Her work always includes the voice of the other; they consider the audience and are completed by participation and response. Connection is key.'
The article comes at a time just after Olga's major installation work at PICA, as a solo show opened for the Perth Festival at Lawrence Wilson Art Gallery (UWA) and when Art Collective WA launches a 160 page monograph on Olga's 30 year art career - 'The Space Between Us', alongside her solo exhibition of the same name.
[*'Olga Cironis: Uniting Voices', Louella Hayes, Artist Profile magazine; Editor Kon Gouriotis; Publisher John Feitelson; March 2021, p98–104. Read the article.]
Purchase the monograph from Art Collective WA. RRP $60 +PP.
Olga Cironis: Dislocation
Lawrence Wilson Art Gallery, UWA, Perth
26 Feb – 5 Jun 2021
OPEN: Tue–Sat, 12–5pm
Olga Cironis // The Space Between Us
Art Collective WA, Cathedral Square, Perth
20 March - 17 April 2021
OPEN: Wed-Fri, 11am–4pm; Sat 12–4pm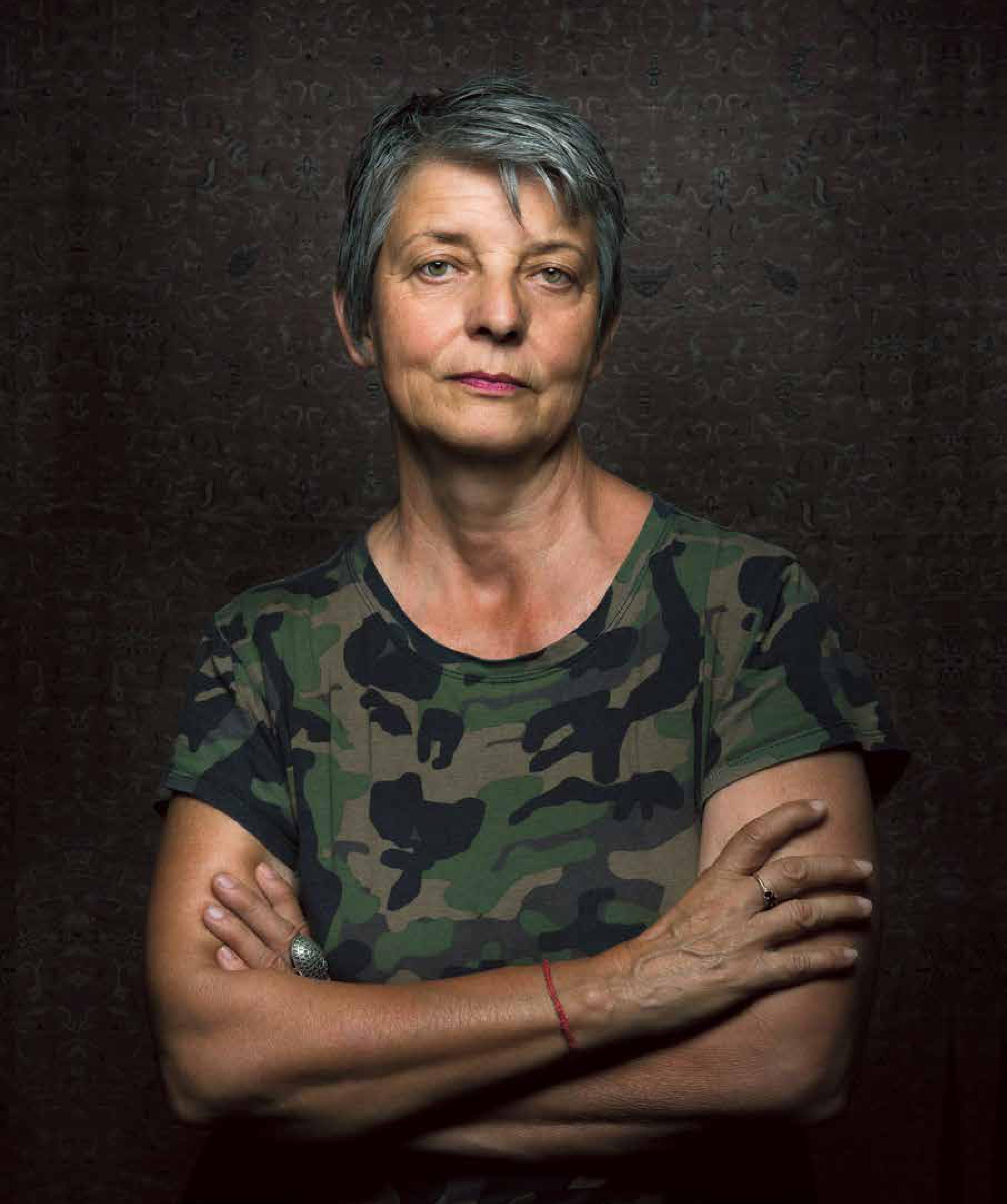 Olga Cironis, portrait by Christophe Canato, for Artist Profile magazine, 2021.