Exhibition
Olga Cironis // This Space Between Us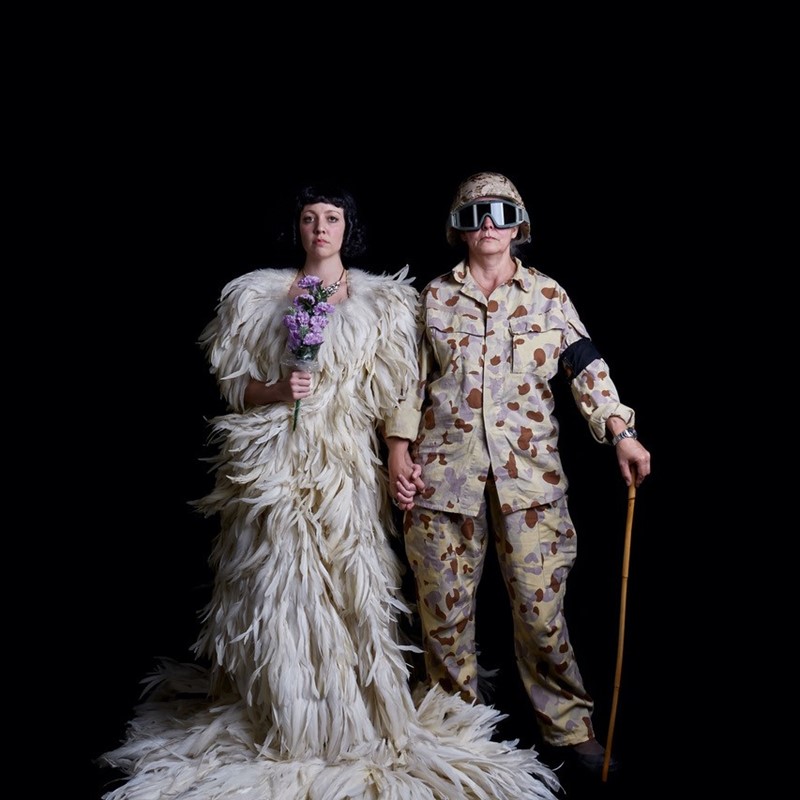 EXHIBITION NOW ON.

Art Collective WA proudly presents the fourth artist monograph in a publication series about leading artists living and working in Western Australia. Featuring contributions by arts writers Lisa Slade, Paola Anselmi and Jacqueline Millner, the book is the first to focus exclusively on the extensive and multidisciplinary work of Olga Cironis.

Alongside the launch of the book, new, revisited and never-before shown works by the artist will be exhibited in the gallery – touchstones of the powerful themes of displacement, identity and belonging
that have permeated her career over three decades. Through the carefully considered use of familiar and found materials, the aesthetics of each piece coax viewers in, nudging towards self-reflection and making them integral players in the work.

Olga Cironis: This Space Between Us artist monograph is available for purchase directly from the gallery, or email us on art@artcollectivewa.com.au. It will also be distributed through arts bookshops nationally.