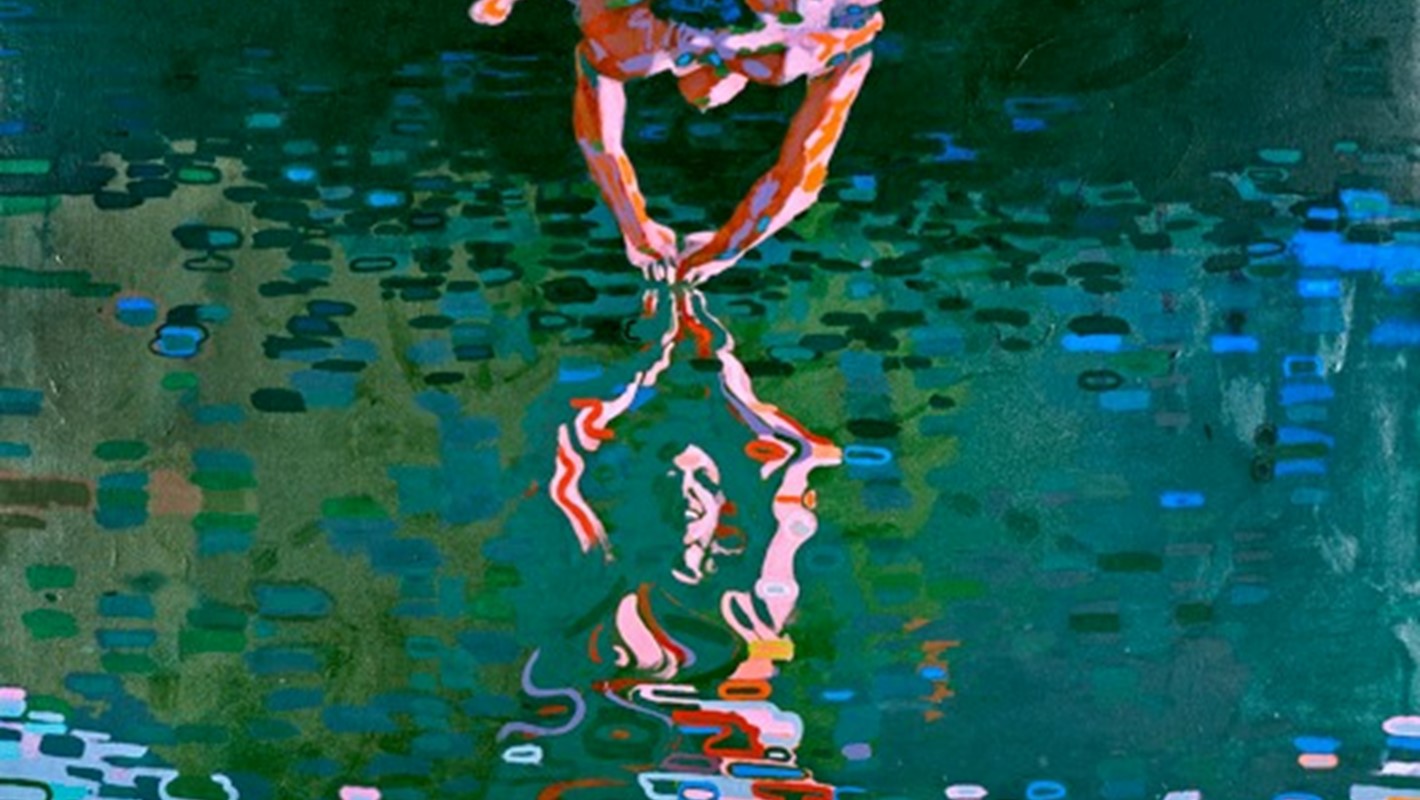 Rarely seen key artworks from the State Art Collection are on show in the exhilarating exhibition That Seventies Feeling…the Late Modern, celebrating the anniversary of AGWA's 1979 Brutalist building.
Art Collective WA member artists George Haynes, Trevor Vickers, Jeremy Kirwan-Ward and Tim Burns, along with exhibiting artists Miriam Stannage and Carol Rudyard feature in the show, which celebrates the 1970s as a key decade for Perth and for modern art.
Other WA-based artists, Brian McKay and Brian Blanchflower are featured in the show, alongside contemporaries such as Jenny Watson, Howard Hodgkin, Fred Williams and Albert Tucker.
Craig McKeogh unpacked the significance of the work that artists were making at the time, in his recent review of the show in Seesaw:
'The WA artists shown here were bold enough to take what they could from those who came before them and use it to frame their own view of the world. This confidence carried across to the political and civic leadership as the city considered radical plans for a major step in its cultural growth — a new purpose-built state gallery. It was evident that sleepy Perth was waking up and reaching out to the world.'
Art Gallery of WA, Perth
Until 9 March 2020.