Merrick Belyea selected for John Stringer Prize 2021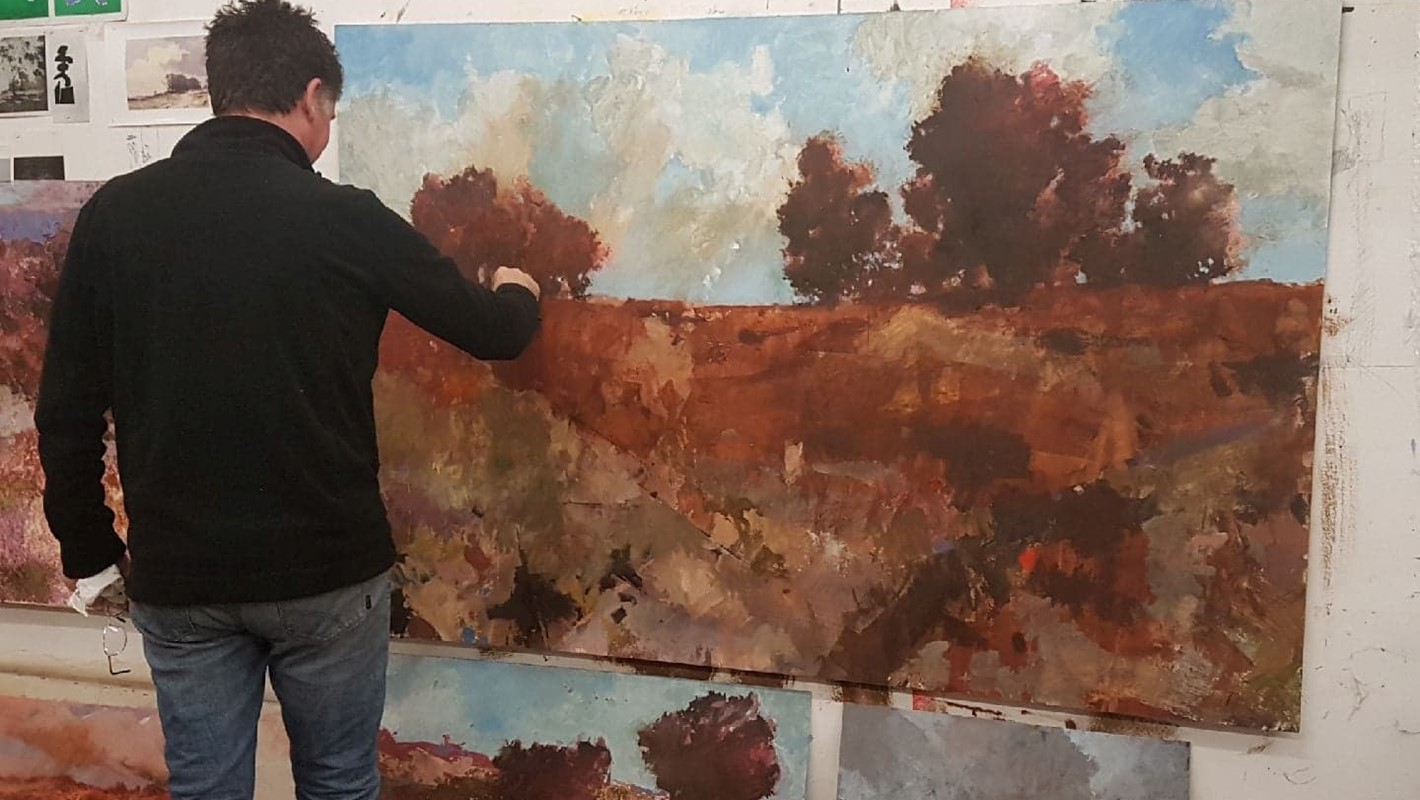 Merrick Belyea selected for John Stringer Prize 2021
The prestigious John Stringer Prize, created in 2015 in honour of the late John Stringer (1937–2007), commissions six contemporary Western Australian artists to create new work from which a winning artist, selected by the Collectors Club, will receive $12,500. Entry to the John Stringer Prize is by invitation only.
In 2021, artist member and chair of Art Collective WA Merrick Belyea is amongst the invited artists. Merrick will create work over the next six months, which will then be exhibited in the Stringer Prize exhibition, opening in November 2021 at John Curtin Gallery.
Over the years Art Collective WA artist members have been selected including Olga Cironis in 2018, Penny Coss and Sarah Elson in 2017, Ron Nyisztor in 2016, Brad Rimmer and Michele Theunissen in 2015, and in 2020 Susan Roux won the prize.
The John Stringer Prize is run by the Collectors Club of WA.
19 November to 15 December 2021 at John Curtin Gallery.
Merrick Belyea floor talk: Wednesday 24 November, 12.30pm.