Joondalup Invitation Art Prize 2020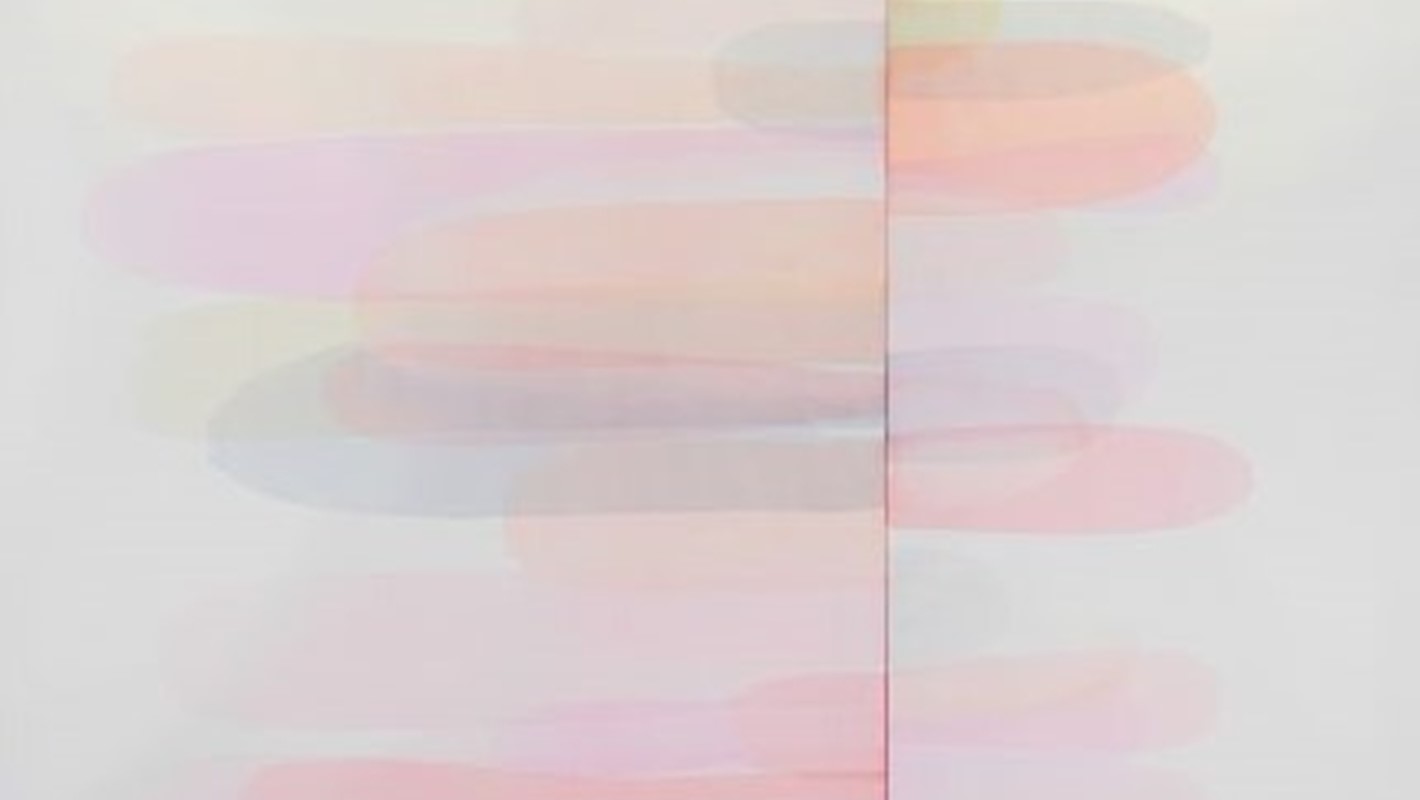 The Joondalup Invitation Art Prize 2020 invited 30 artists to exhibit and contend for the $25,000 award.
The 2020 prize includes works by 30 prominent WA artists, working across a broad range of mediums.
Art Collective members Jennifer Cochrane, Penny Coss, Helen Smith and Caspar Fairhall, as well as invited exhibiting artists Minaxi May and Tom Freeman, were among the artists that were selected for the exhibition by Max Delaney, Artistic Director at ACCA Melbourne.
The overall winner of the prize was Elham Eshraghian for her video work 'Face to Face.'
The showcase exhibition continues at Westfield Whitford City until Sunday 25 October 2020.