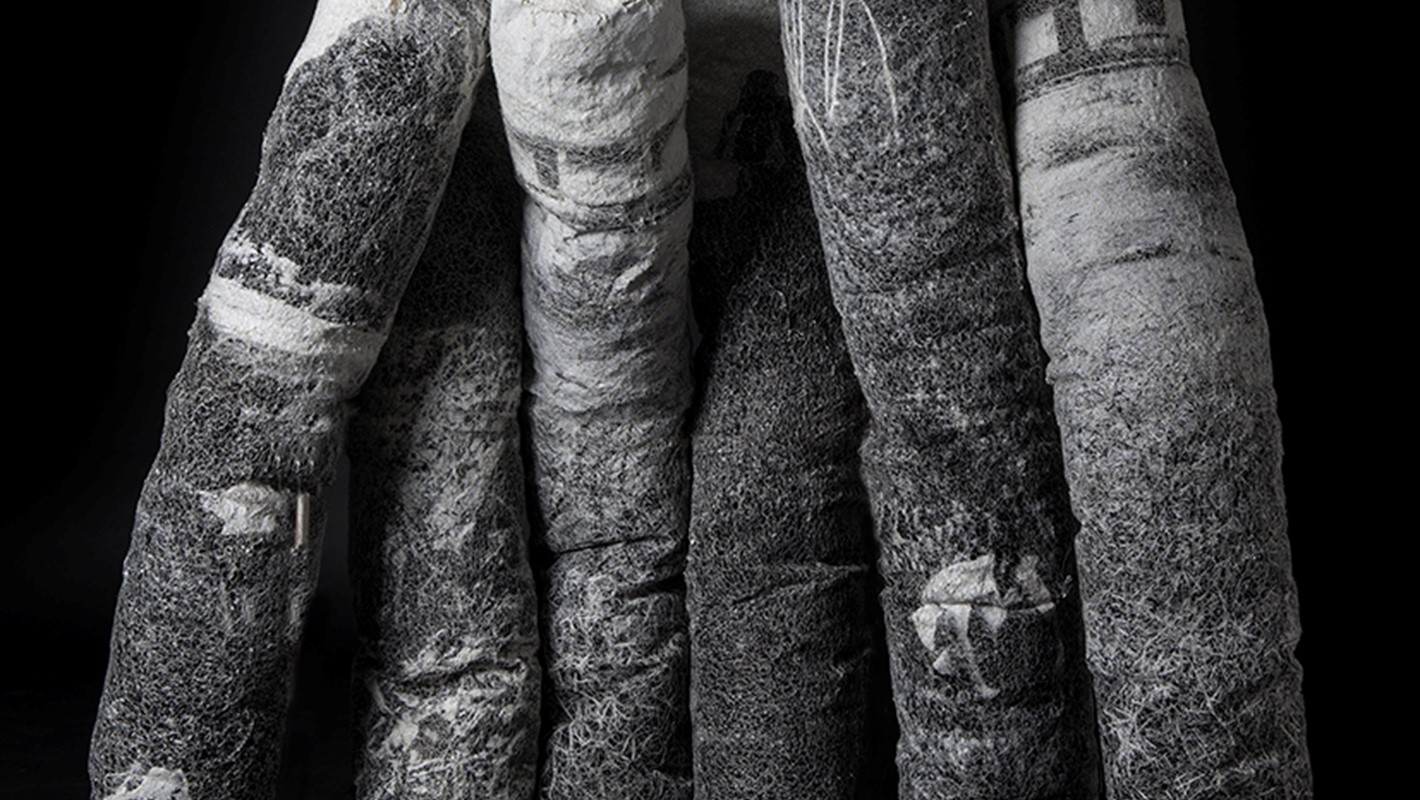 The Joondalup Invitation Art Prize 2019 invites 30 artists to exhibit and contend for the $25,000 award.
Three Art Collective members Paul Caporn, Jennifer Cochrane, and Ron Nyisztor are selected to exhibit, as well as fellow artists Cathy Blanchflower, Minaxi May and Paul Kaptein who have exhibited at the Collective by invitation. The full shortlist of 30 artists have been selected - double last year's numbers (see full list below).
The winners will be announced at the 2019 Invitation Art Prize Opening Night on Saturday 12 October with the exhibition running until 27 October at Westfield Whitford City (a shopping centre) located on the corner of Marmion Avenue and Whitfords Avenue in Hillarys, Perth.
The prize-winning artwork will be acquired for the City's Art Collection which currently comprises about 250 pieces and is on display within various City buildings, including the Civic Chambers, Libraries, Leisure Centres and Administration offices. (Art Collective member Susan Roux won the 2018 award for her work 'Wives'.) And one of the other exhibiting artists will be commissioned to produce an artwork for the City's Inside-Out Billboard Project, which will be displayed outside the Joondalup Library in March next year.
Previously commissioned Art Collective artists include Helen Smith, Angela Stewart, and Sarah Elson who exhibited last year on the billboard.
IAP Selected Artists 2019:
Abdul-Rahman Abdullah
Christine Baker
Nathan Beard
Ebony Blackley
Cathy Blanchflower
Bruno Booth
Nathan Brooker
Michelle Campbell
Paul Caporn
Susanna Castleden
Jennifer Cochrane
Fiona Harman
Pablo Hughes
Paul Kaptein
Desmond Mah
Justin Martin
Lucille Martin
Minaxi May
Dan McCabe
Rebecca Morgan-Finch
Ron Nyisztor
Perdita Phillips
Jody Quackenbush
Andy Quilty
Nicole Slatter and Bruce Slatter
Liliana Stafford
Declan White
Desmond Woodley
For more information about the Invitation Art Prize, visit joondalup.wa.gov.au