Are you our next Benefactor?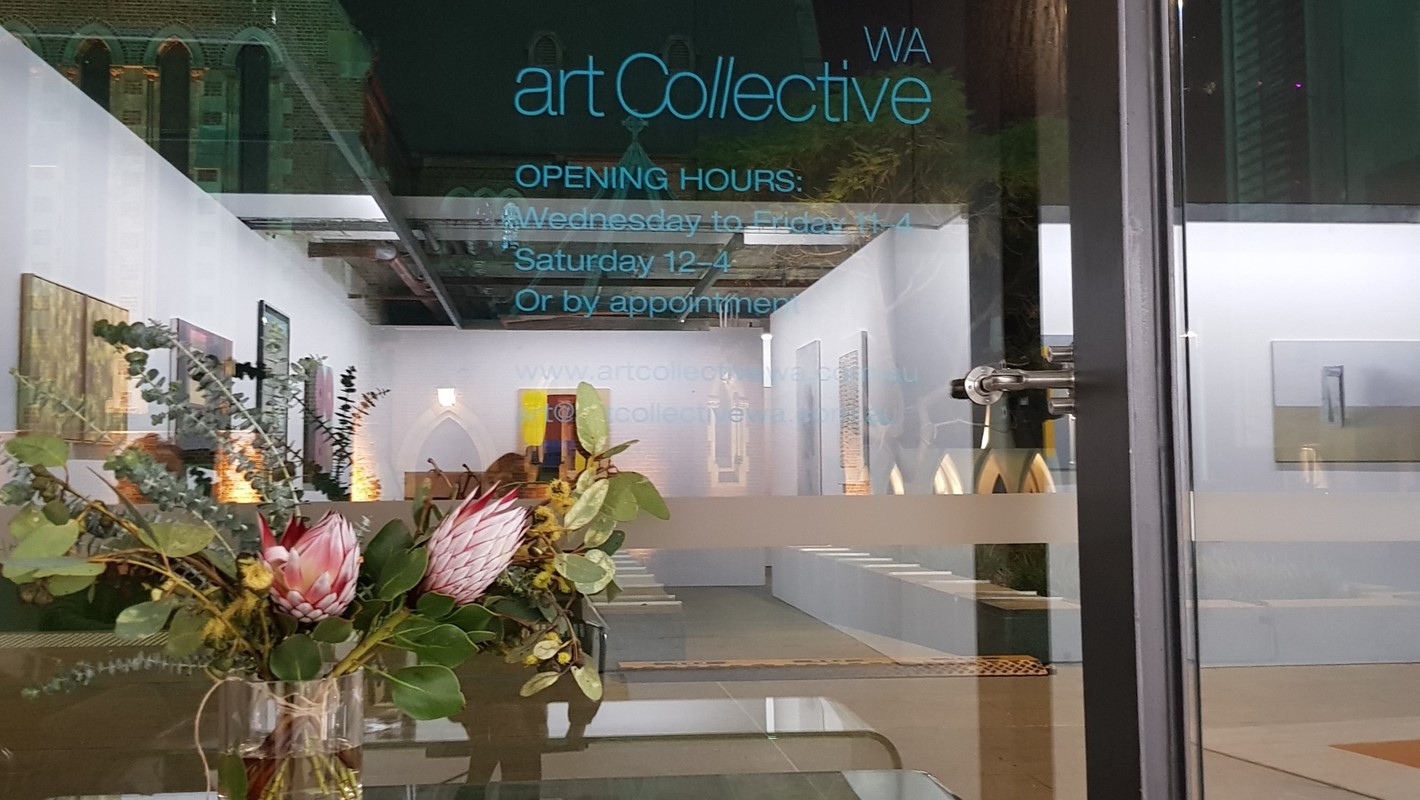 Invitations to join us as an Art Collective WA Benefactor are now open!
Once a year we offer the opportunity to come on board - to support the work of Art Collective WA in furthering the careers of significant Western Australian artists.
Since our inception six years ago, the Art Collective WA Benefactors have helped us to grow into a vital cultural organisation, with a footprint in the prestigious Cathedral Square precinct, in the heart of the city. As a not-for-profit organisation, we rely on this support to present the work of the committed artists that live and work in WA.
Say yes, and you will play a vital role in strengthening Art Collective WA, its programs and the development of our long-term career artists.
How it works:
The Benefactors' program is 'a delightful, lucky dip' style of affair - limited to a maximum of 20 places each year. In exchange for $2500 each Benefactor wins a significant original artwork by one of our member artists, valued at around $4000.
The artworks are drawn 'out of the hat' at our annual celebration party, which will this year be held on Saturday 29 June at 7pm. Janet Holmes à Court AC will draw the artwork ballot.
Catering is provided by Comestibles.
And if you can't make it to the party, we'll hold on to your allocated work until you are able to receive it!
The 2019 Benefactors exhibition showcasing our artist members will be on at the gallery from 21 to 29 June (more images will be added in coming weeks).
Please contact us for further information or read up on the FAQ here. We look forward to welcoming you as our Benefactor. 
Email us to sign up now!