Exhibition
Art Collective WA Benefactors 2019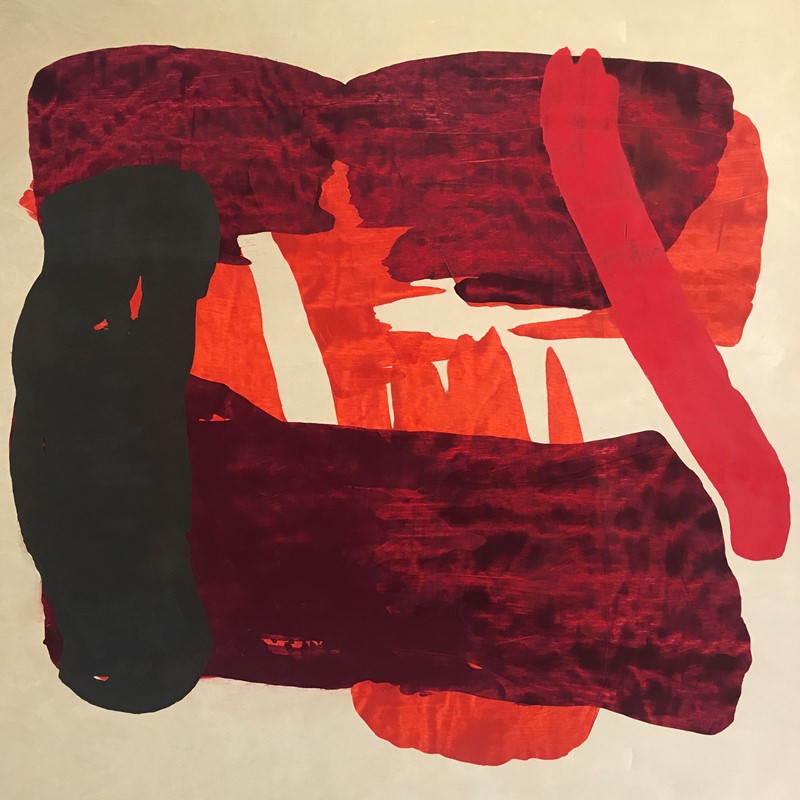 Our annual members' showcase is a celebration of exceptional art and generous philanthropy.

Our Benefactors are vital to our ongoing program and enable us to continue our work. Once a year, we call on interested art collectors to become Benefactors of our annual exhibition program. Members donate significant work that is allocated to Benefactors at our special ballot party.

Over the last six years, our Benefactors have been our backbone, helping us to grow into a vital cultural organisation, flourishing each year - and now with a firm footprint in our gallery in Cathedral Square. As a not-for-profit organisation, we rely on this support to continue to grow.

In exchange for $2500, each Benefactor wins a significant original artwork by one of our member artists, valued at around $4000. The works will be drawn by Janet Holmes à Court at the gallery on Saturday 29 June.

Find more information on becoming a Benefactor here:
https://artcollectivewa.com.au/support/benefactors/
Or get in touch to chat!