Exhibition
Sydney Contemporary 2019 // Brad Rimmer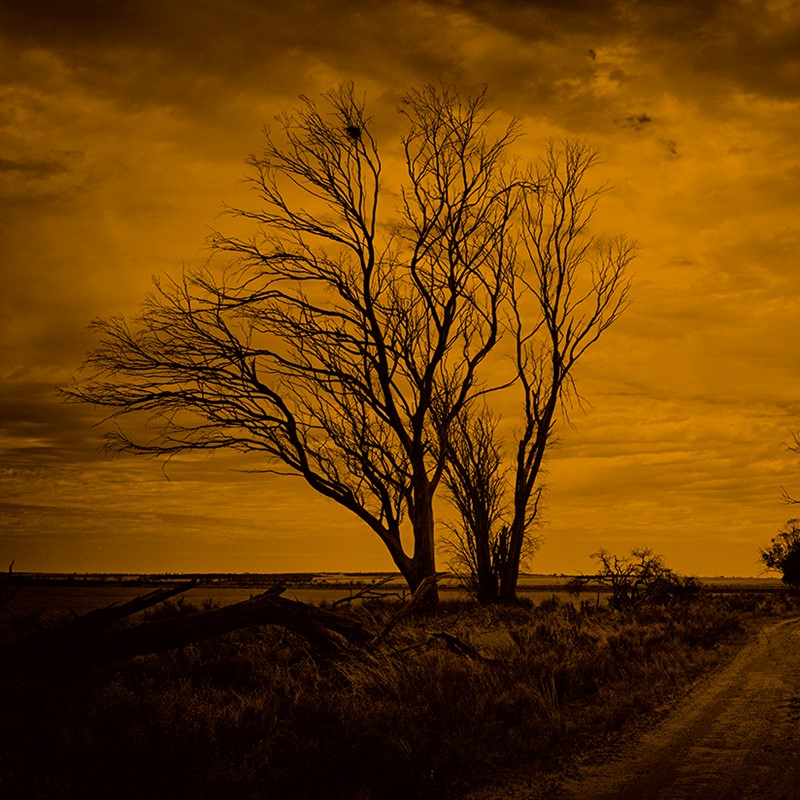 Art Collective WA is pleased to present a solo exhibition by Brad Rimmer at Sydney Contemporary. Booth A04, Carriageworks, Sydney.

Working within the fine line of art and documentary photography, Brad Rimmer artist uses his artistic practice to probe at the essence of rural Australia and the emotional impact of the natural landscape upon individual psyches. His photographic series are often set in the Western Australian Wheatbelt where he grew up, and are personal visual narratives derived from the cultural idiosyncrasies of place, identity, belonging and memory.

Brad Rimmer's work can be found in numerous art collections, including the National Gallery of Australia, Art Gallery of Western Australia, Wesfarmers and Artbank. His photo books include Nature Boy (2019), Don't Look Down and Silence (T&G Publishing).

The new photo book Nature Boy will be launched at the Sydney Contemporary on Saturday 14 September, 2pm, by Anne O'Hehir, Curator Photography, National Gallery of Australia, at our Booth A04.

The State Government of Western Australia has helped to fund our attendance at Sydney Contemporary through the Department of Local Government, Sport and Cultural Industries.

Carriageworks is at 245 Wilson Street, Eveleigh.