Exhibition
Stratigraphy // Regional Tour at Geraldton Regional Art Gallery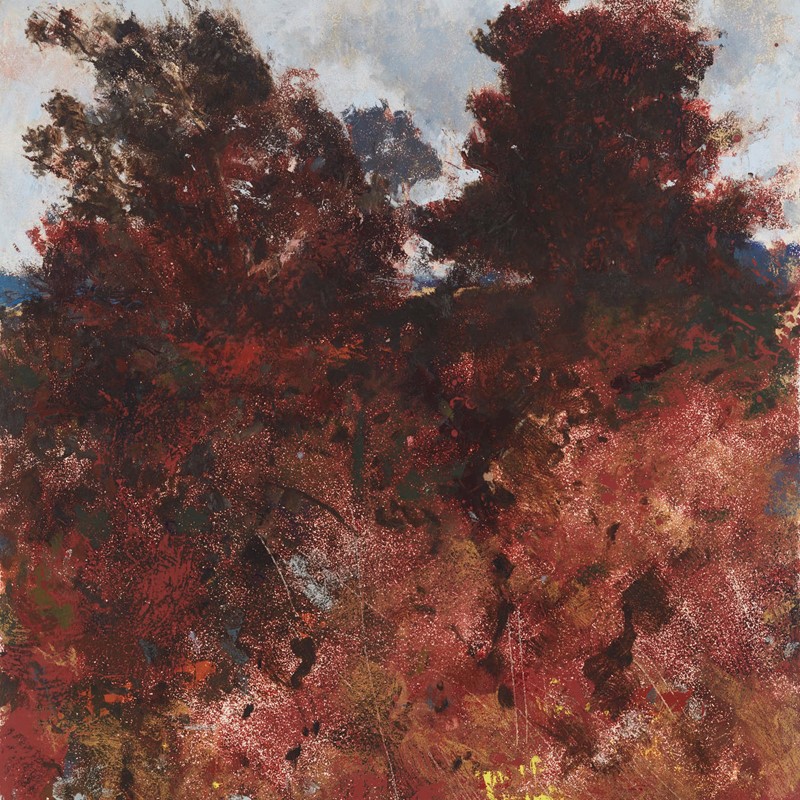 MERRICK BELYEA - BRAD RIMMER - SUSAN ROUX - SARAH ELSON

Western Australians have a complex relationship with the state's environment – vast landscapes, harsh contrasts, stunning colour and unique flora. These four artists interact with and respond to their environs in their own distinctive ways, trying to make sense of our expansive layered vistas.

Geraldton Regional Art Gallery, 24 Chapman Road.