Exhibition
Brad Rimmer // Nocturne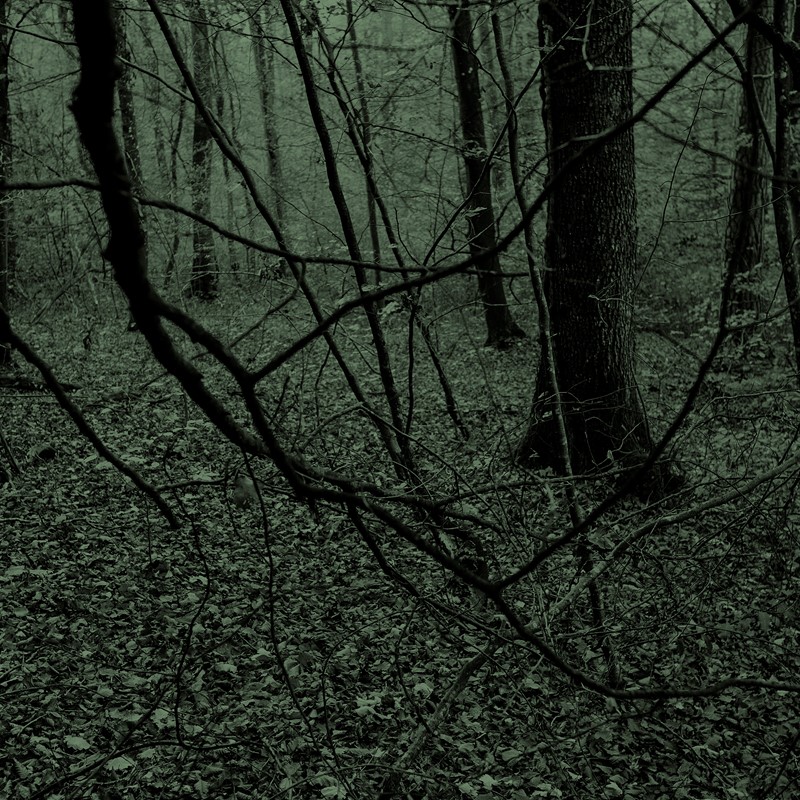 Photographs from Brad Rimmer's evocative series, 'Don't Look Down' set in Switzerland.

From ancient times to the present, the Alps have had mythological, spiritual and romantic significance. Brad Rimmer recasts the mountain scenes of our vernacular memories, glowing in the moonlight. He explores the darker meanings of the woodlands and the stark landscapes, the hidden truths often masked by touristic marketing and sentimentalised vacationist reverence.

'At dusk the animals that inhabit the day become nervous. The fear may not be related to darkness itself but unknown dangers hidden in the darkness as the colour of day evaporates into the vague, haunting monotone of nightlight.'

The book, Don't Look Down published by T&G, is available from our gallery or under the Publishing link of our website.