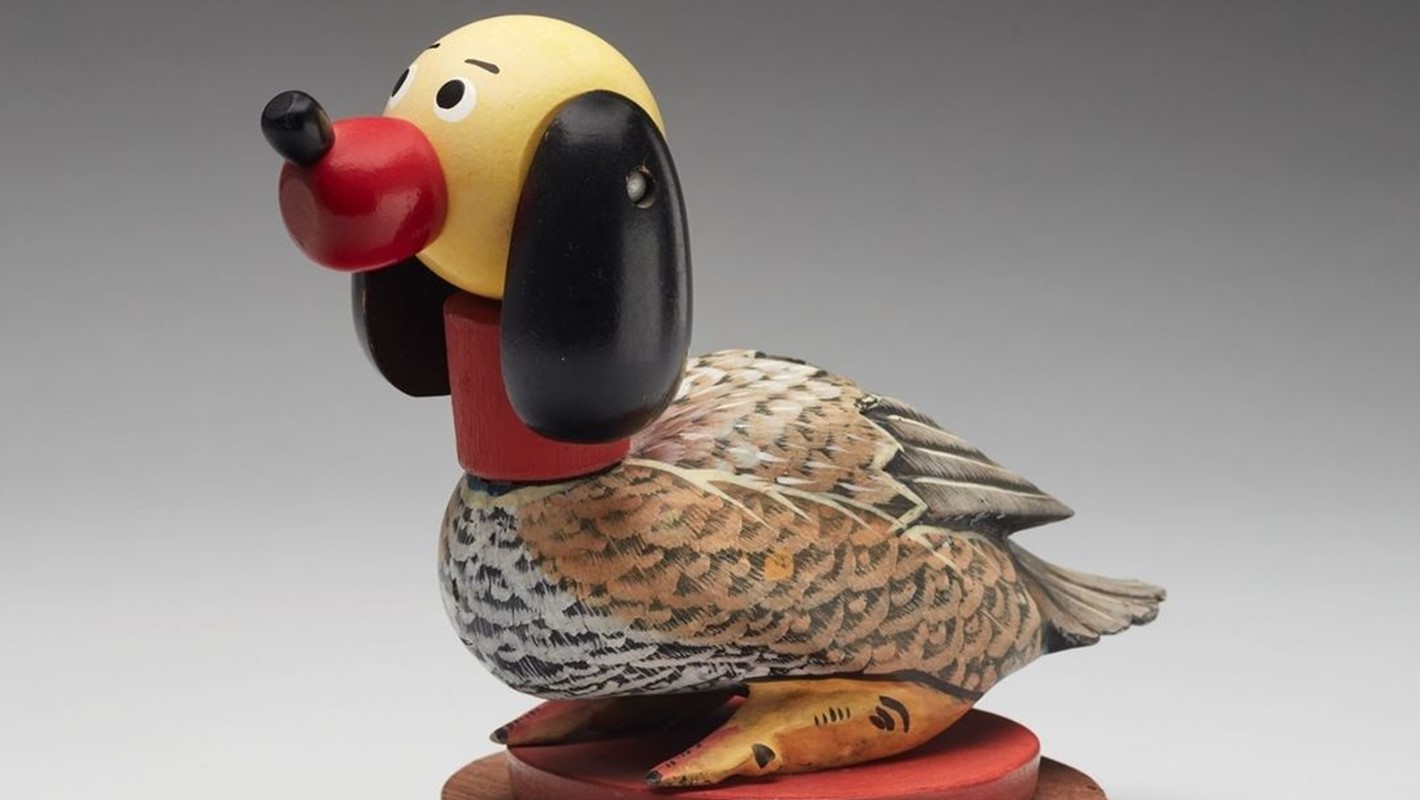 Artists and Toys - stories to tell
Toy Stories brings together artists, hobbyists, regional museums, and community groups in a showcase of contemporary and historic toys handmade in Western Australia from the early 1920s to today. The exhibition presents local craft, social history, contemporary art, and childhood experiences of past and present generations. It celebrates the imagination and creativity of hobbyist toymakers and professional artists alike; their optimism, humour, and unstoppable urge to play.
PARTICIPATING ARTISTS
Emanuel Arkeveld, Clem Bond, Len Bunn, Kate Campbell-Pope, Paul Caporn, Crystal Chong, Jennifer Cochrane, Jane Davies, Angela Ferolla, Susan Flavell, David Gregson, Christine Groom, Geri Hayden, Adam Ismail, Theo Koning, Maxxi Minaxi May, Ellen Norrish, Sue McPhee, Danielle Ryan, Ross Smith, Robert Smith, Barry Tyrie, Yolande Yarran-Ward, Cecile Williams, Susie Vickery, and curator Sarah Toohey.
Loans from the Maylands Meccano Club, Narrogin Old Courthouse Museum, and Carnamah Historical Society and Museum.
PART OF IOTA21: INDIAN OCEAN CRAFT TRIENNIAL
Curated by Sarah Toohey
13 November 2021 - 12 February 2022
Midland Junction Arts Centre
276 Great Eastern Highway (Entrance Old School Lane)
Midland WA 6056
Open: Wednesday - Friday 10am - 5pm, Saturday 11am - 3pm during exhibitions.
Closed Public Holidays.