The Collective Launches Second Artist Monograph: Jeremy Kirwan-Ward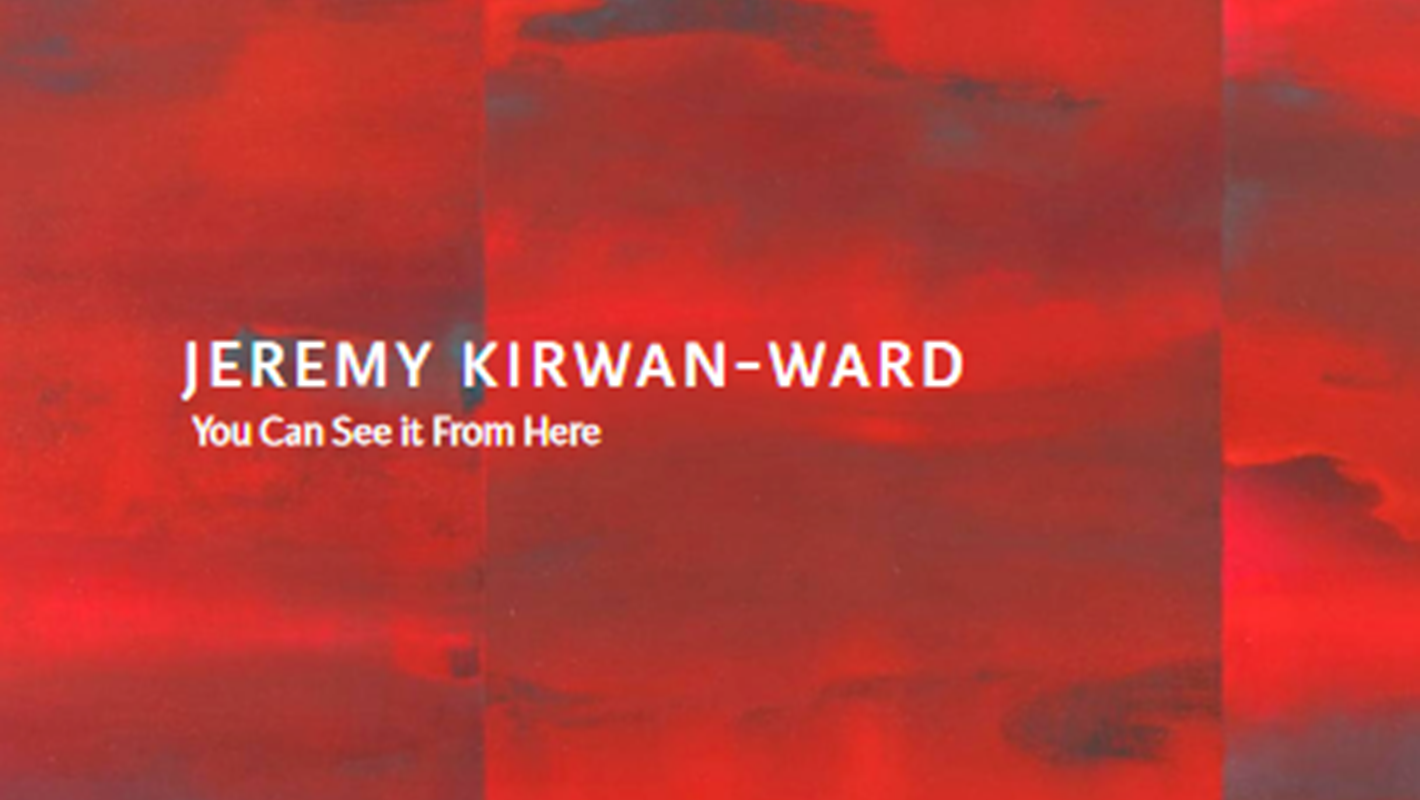 JEREMY KIRWAN-WARD: YOU CAN SEE IT FROM HERE is available now.
With essays by John Barrett-Lennard and Margaret Moore, and over 165 colour reproductions. It is the second monograph published by Art Collective WA, following Trevor Vickers' in 2016. Many thanks go to all the donors, Creative Partnerships and the people who opened their homes and collections so we could capture Jeremy's work over time. 
The book is distributed by Fremantle Press, and is also available here online and at Art Collective WA's gallery.
A comprehensive survey of the 50-year career of Western Australian artist Jeremy Kirwan-Ward, the second in a series of artist monographs published by Art Collective WA – tell the stories of contemporary visual artists living and working in Western Australia.
Jeremy Kirwan-Ward is a highly respected and collected painter whose work has played an important role in the visual arts of Western Australia. His paintings revolve around his connection with a coastal existence and evoke the complexities of weather and the endlessness of spectral phenomena.
In this book, compelling essays by curators John Barrett-Lennard and Margaret Moore place Kirwan-Ward in the, oft referred to, remote landscape of Western Australian visual art and firmly in the wider national and international arts narrative.
'His work has been compared to that of mid-twentieth century abstract expressionism and colour field artists of the New York School, especially in evocations of the transcendental and meditative.'
Excerpt, essay by John Barrett-Lennard.
The work of Jeremy Kirwan-Ward can be found in many private and public collections including the National Gallery of Australia, the National Gallery of Scotland, the Art Gallery of Western Australia, the Wesfarmers Collection, the Holmes à Court Collection and the Kerry Stokes Collection.