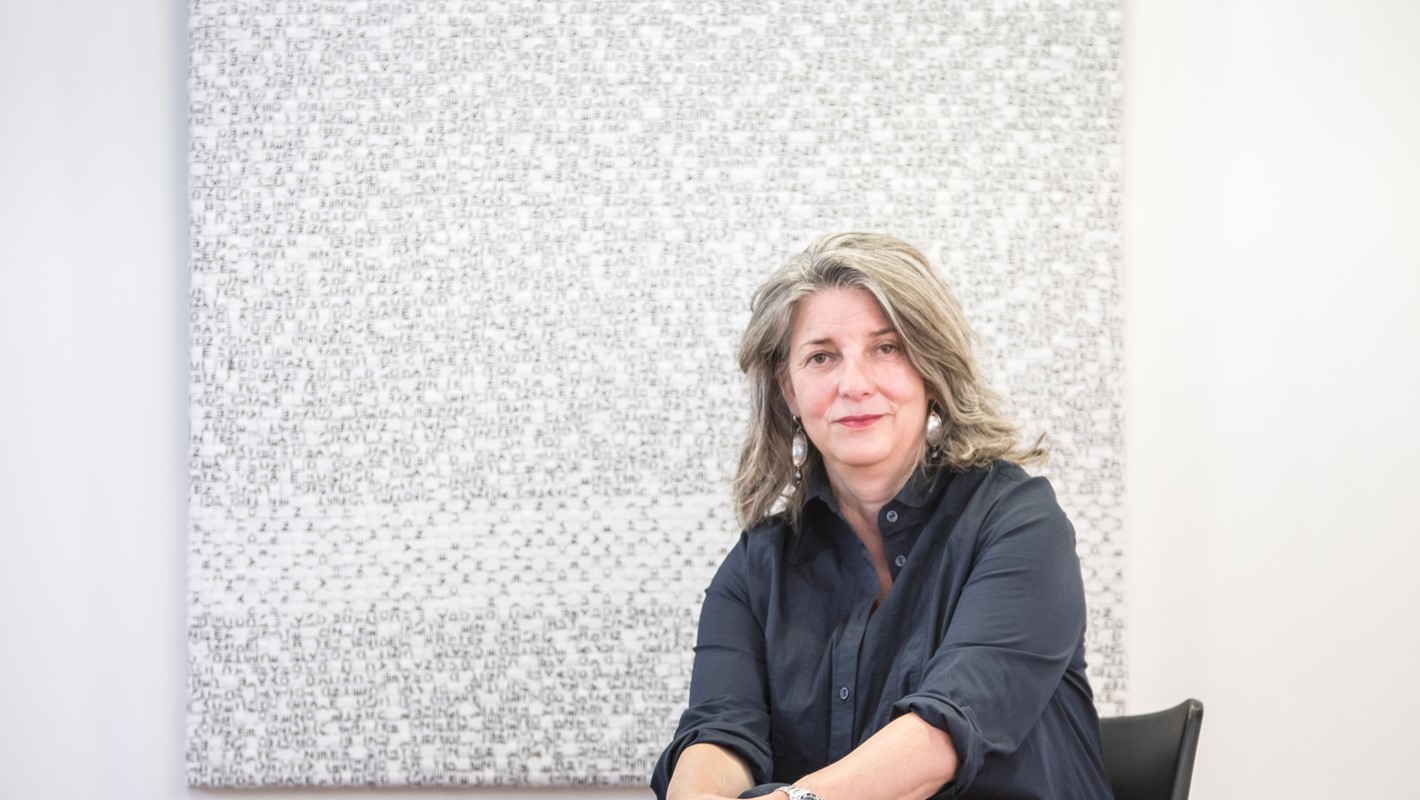 2019 Perth Royal Art Prize Finalists
Congratulations to Art Collective members: Tim Burns, Caspar Fairhall, Lesley Munro, Alex Spremberg, Angela Stewart, Jon Tarry, and fellow Collective exhibitor Minaxi May on being selected for the 2019 Prize exhibition, alongside Perth's annual Royal Show.
They are joined by 45 other worthy artists in the annual exhibition that is the only art prize in WA dedicated to the theme of landscape - and for WA artists only, both regional and metropolitan.
Our artist members have featured strongly each year since its inception.
Previous winners include Collective artists Penny Coss who won the 2018 Perth Royal Art Prize for 'Landstain' and Olga Cironis who won the inaugural 2017 Prize for 'Storm at Port'.
Exhibition runs concurrent with the Royal Show at Perth Showgrounds in Claremont, Perth.
28 September – 5 October; with artist talks 1 October at 6.30pm
For more information about the prize, how it is selected and the exhibition, visit the Royal Art Prize site.