Jon Tarry's Cygna maps East End Revitalisation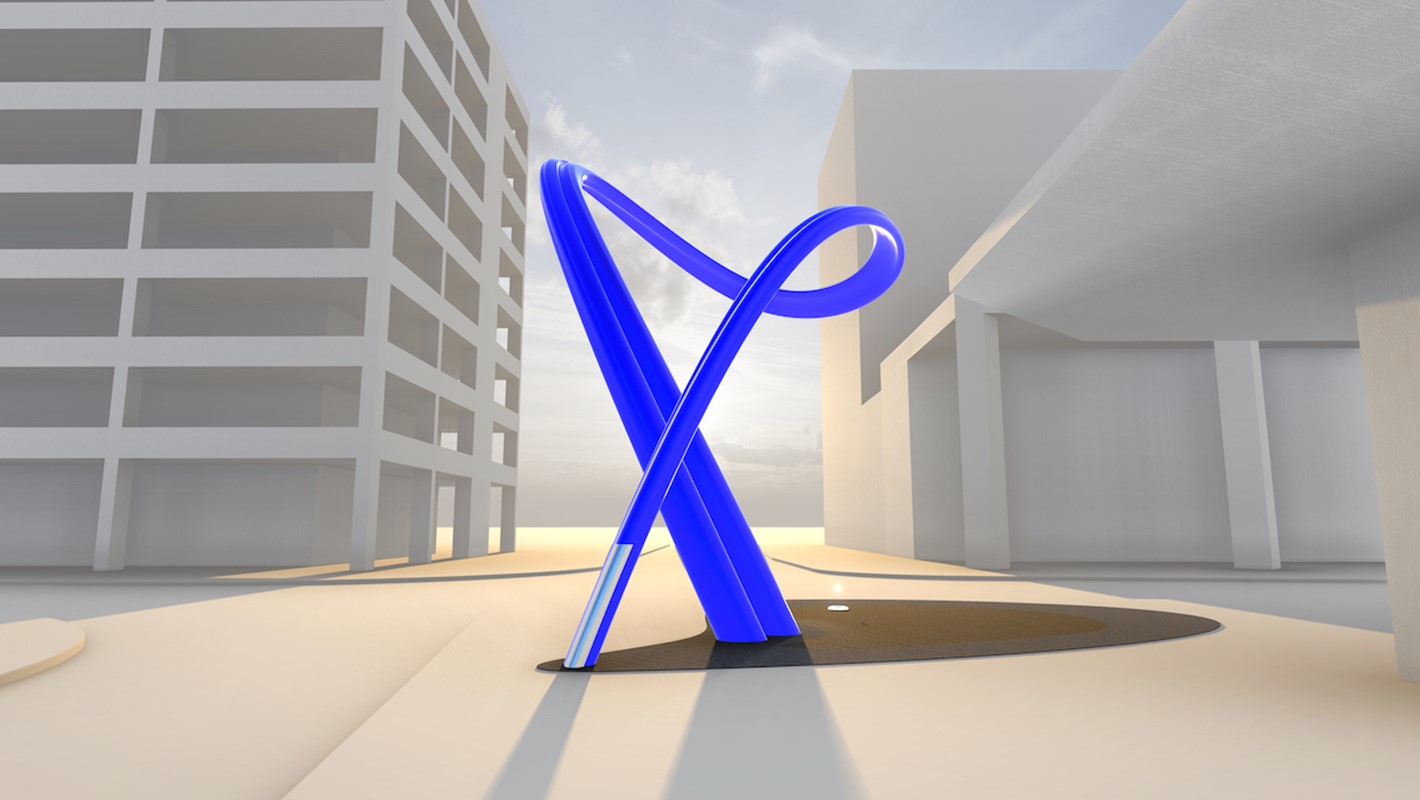 Tarry's Cygna installed as part of East End Revitalisation
Jon Tarry's modernist interpretation of Perth's graceful black swan and the winding Swan River has been installed as an iconic feature of the City's east end. Standing on the corner of Hay and Pier Streets it is a visual draw card.
'Dr Jon Tarry's concept Cygna (The Swan) aims to develop notions of cultural mapping, rivers and flight paths of birds. Dr Tarry's interpretation of the artwork is of black swans articulating their necks with agility which, like the river, emerges as sculptural loop suggesting a connection down Pier and Hay Streets to the river.'
The East End Revitalisation program aims to improve the environment, character and quality of the East End precinct through revitalisation of the streetscape in Hay, Pier and Irwin Streets.