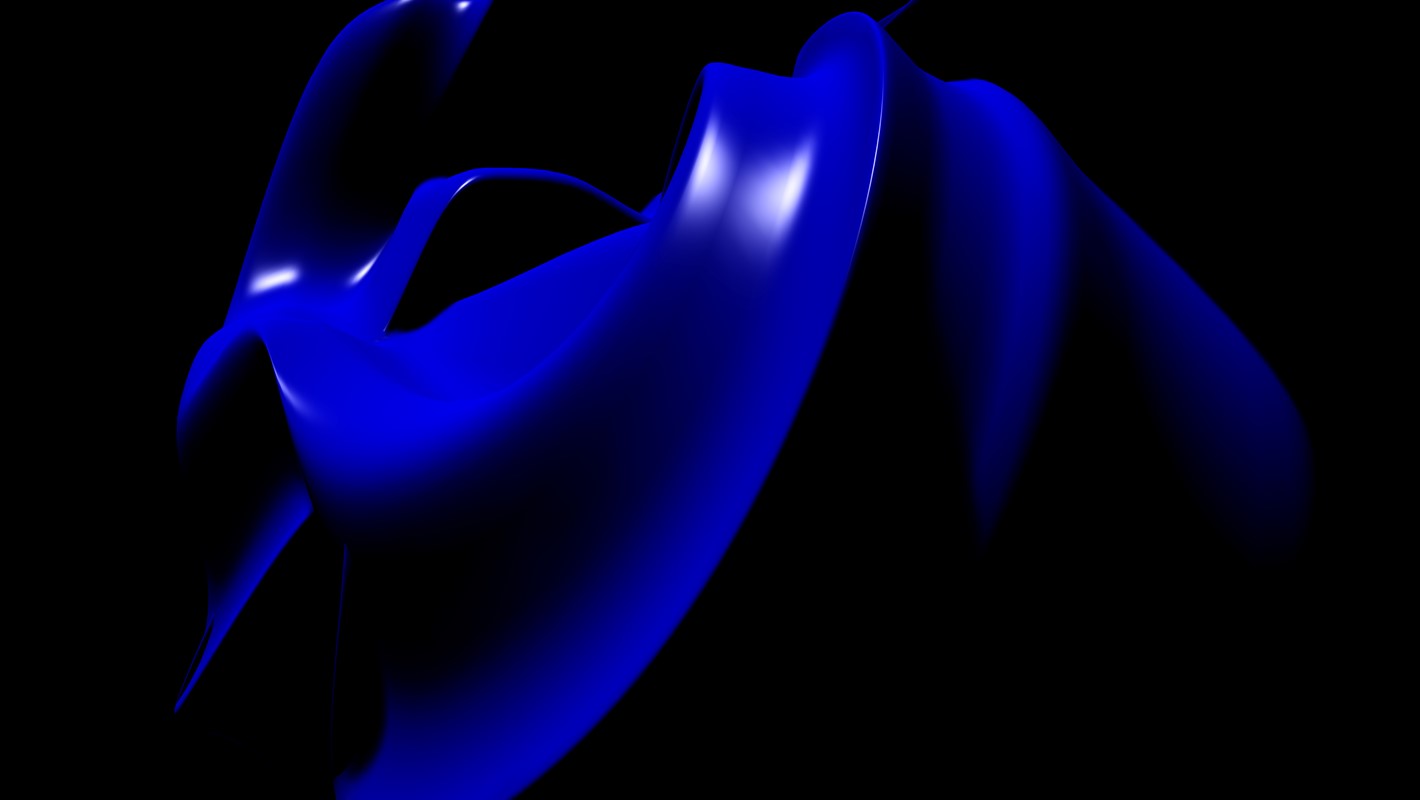 A sound work by Art Collective artist member Jon Tarry is currently featuring at the State Gallery's Rise Sound Gallery - until 31 May 2020.
Deep Six is part of a sonic tour of popular and exclusive WA surfing spots. Interested in the cross-section between sound, video and sculpture, Jon investigates what he has termed 'spatial power' in public spaces. Recording sounds at three surfing spots known by locals and surfing aficionados, Jon has attempted to bring a semblance of that experience to an audience in a dry, safe building.
The locations will be familiar to surfers – Cottesloe, Huzzas and Mettams Pool at Trigg for example. Creating computer coding to map an area, the artist has brought these 'drawings' together with onsite recordings, digitally and sonically reconstructing the location, to take us into a surfer's experience of these locations.
Rise Sound Gallery, curated by Dunja Rmandić (Associate Curator of 21st Century Arts) displays sound works from the State Art Collection and is changed over twice a year.
Read more on the AGWA website.