Frank Morris on rock, paper, scissors and sighing // preview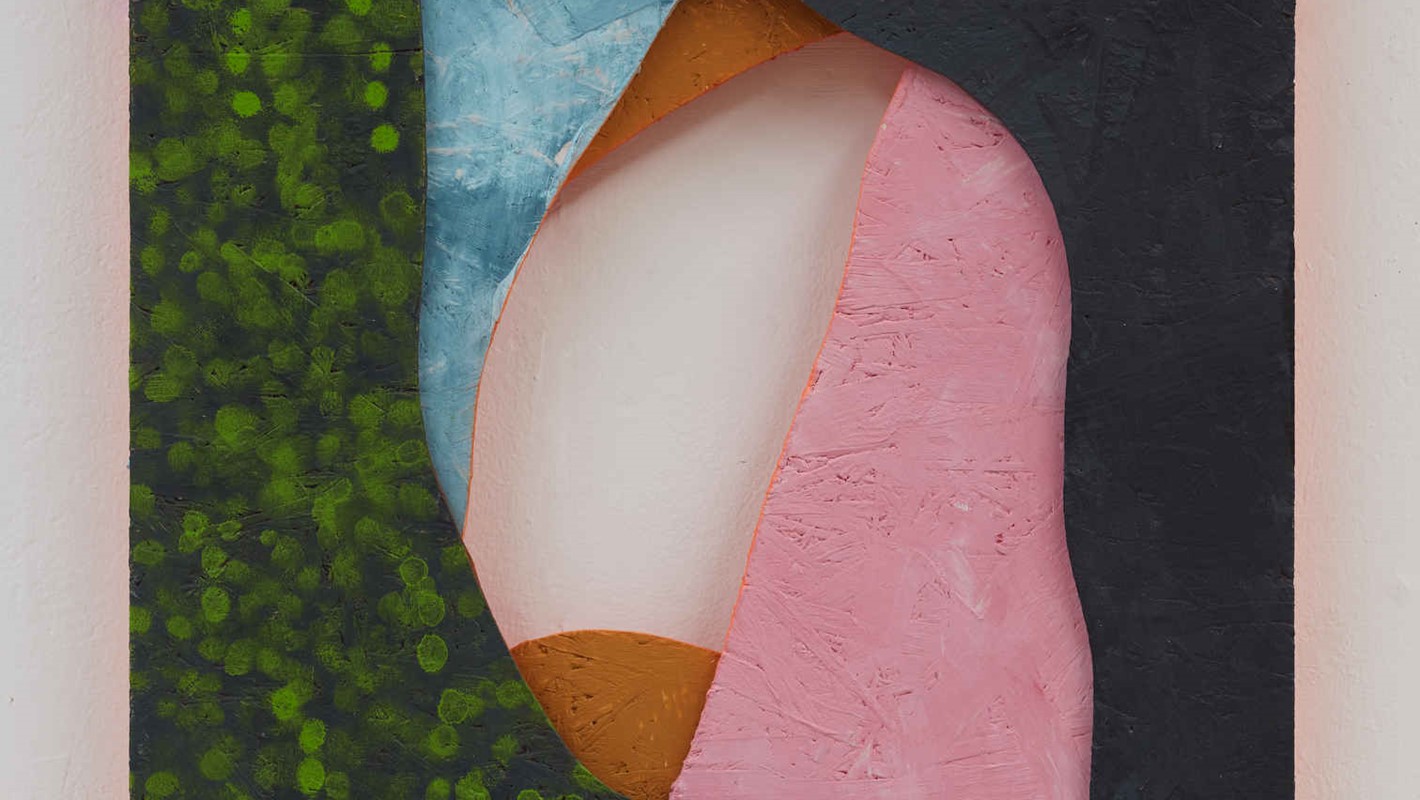 Preview of exhibition: Frank Morris // Rock, Paper, Scissors, Sigh
Excerpt from Barnaby Smith's preview in Art Guide Australia:
Frank Morris's paintings in Rock, Paper, Scissors, Sigh are an exercise in formal innovation, to the point that 'paintings' may not be quite the right descriptor. These alluring and colourful abstract works, made largely from plaster, acrylic and oil on oriented strand board (OSB), are designed to be viewed from any physical angle. As a result, they approach a form of sculpture.
READ THE ARTICLE: Barnaby Smith's article was originally published in the May/June 2022 print edition of Art Guide Australia.