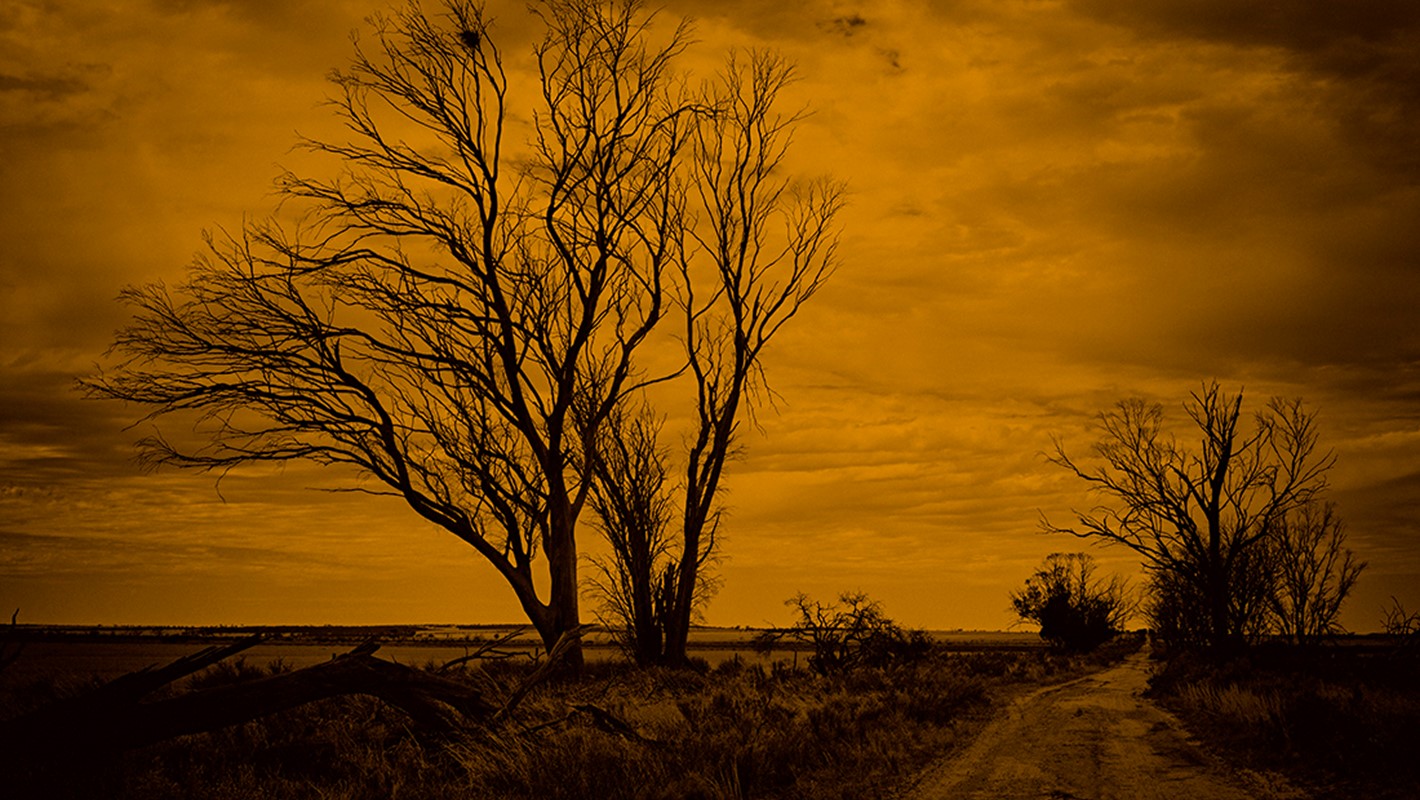 'Enigmas of the Outback' showing at the Holmes a Court Gallery at Vasse Felix in Margaret River presents different responses to and perceptions of the Australian outback as an enigmatic, mysterious, spirited and haunted terrain.
It explores the dark undercurrents that inform mythologies of the Australian landscape across contemporary indigenous and non-indigenous art works. The selection of photographic, paint and sculptural works reflect upon how the outback triggers the imagination in unsettling ways. It is at once darkly evocative, psychologically compelling and peppered with spiritual and mythological stories of the land.
Art Collective WA member artists Brad Rimmer, Paul Uhlmann, and Toni Wilkinson are joined by:
Brook Andrew, Jane Burton, Rebecca Dagnall, Eva Fernandez, David Downs Jarinyanu, Nigel Hewitt, Janet Laurence, Rosslynd Piggott, Polixeni Papapetrou, Jacqui Stockdale, Monique Tippett and Paddy Fordham Wainburranga.
The exhibition opens 29 September 2019 until 9 February 2020.
Holmes à Court Gallery at Vasse Felix
Cnr Tom Cullity Dr & Caves Rd, Cowaramup WA
Gallery Hours :  Daily  |  10am – 5pm   |   
Phone: +61 8 9756 5000