Brad Rimmer at Sydney Contemporary 2019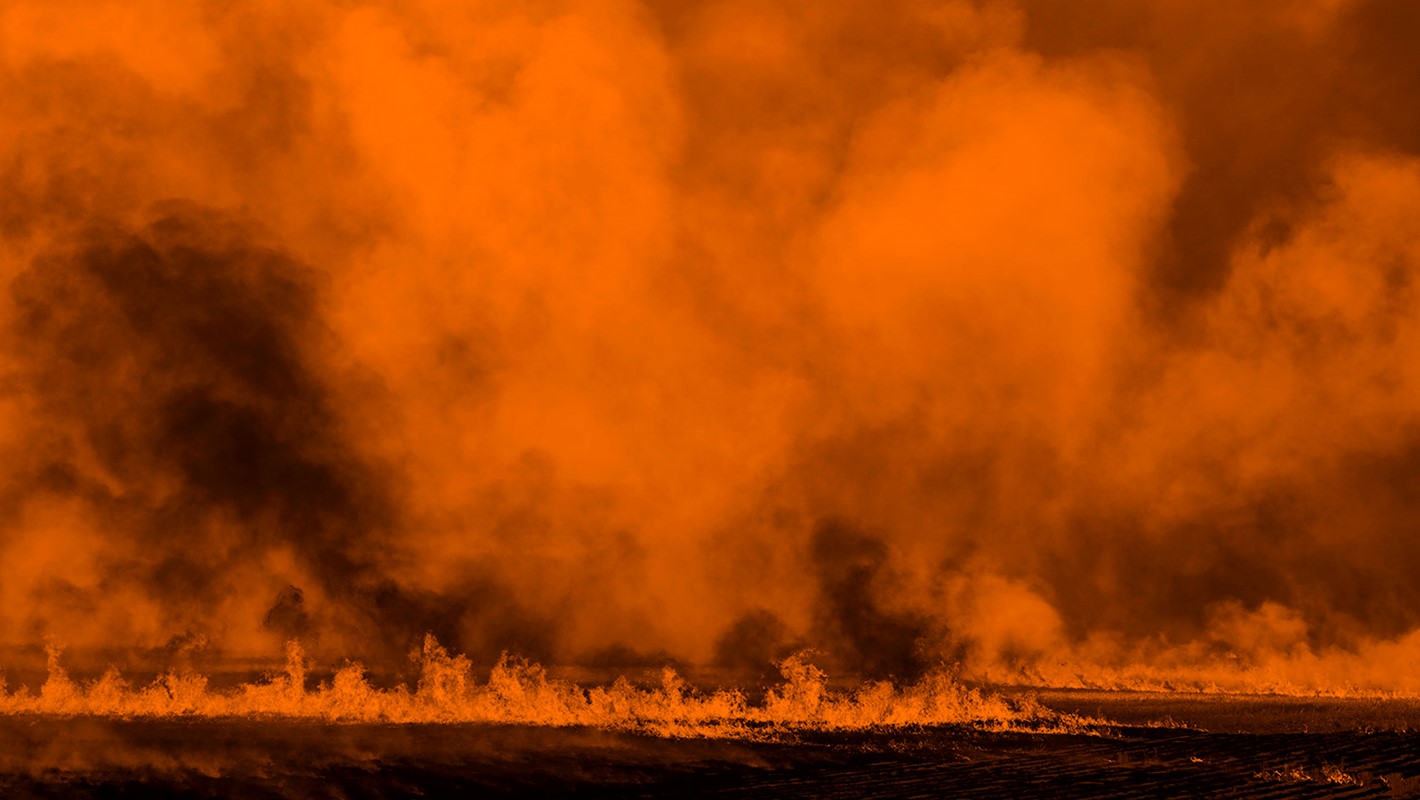 Art Collective WA is the only gallery from WA at Sydney Contemporary art fair this year.
Art Collective WA is again exhibiting at the prestigious Sydney Contemporary and we are delighted to introduce new Australian and International art collectors and curators to the work of WA artist Brad Rimmer. Although other galleries at the fair represent WA artists, we are the only gallery that resides in WA. Find us in Hall A at Booth A04.
Sydney Contemporary takes place at the monumental Carriageworks in Eveleigh from 12-15 September 2019.
Brad's new photographic book Nature Boy will be launched at Sydney Contemporary on Saturday 14 September, 2pm, by Anne O'Hehir, Curator Photography, National Gallery of Australia, at our Booth A04.
Join us for all the fun of the Fair! And if you can't make it to Sydney, you can listen to the recording of Brad Rimmer talking about his work with Andre Lipscombe in our Collective Conversations series of artists
Opening Times:
VIP Preview (VIP Pass only): Wednesday 11 September, 4pm - 8pm
Opening Night: Thursday 12 September, 5pm - 9pm
General Opening Hours:
Thursday 12 September, 12noon - 5pm
Friday 13 September, 12noon - 8pm
Saturday 14 September, 11am - 6pm
Sunday 15 September, 11am - 6pm
For more info about the art fair, ticketing program of talks etc visit https://sydneycontemporary.com.au/