'Beauty and endless fascination' - Ted Snell reviews Wybraniec and Fardin exhibitions for Artist's Chronicle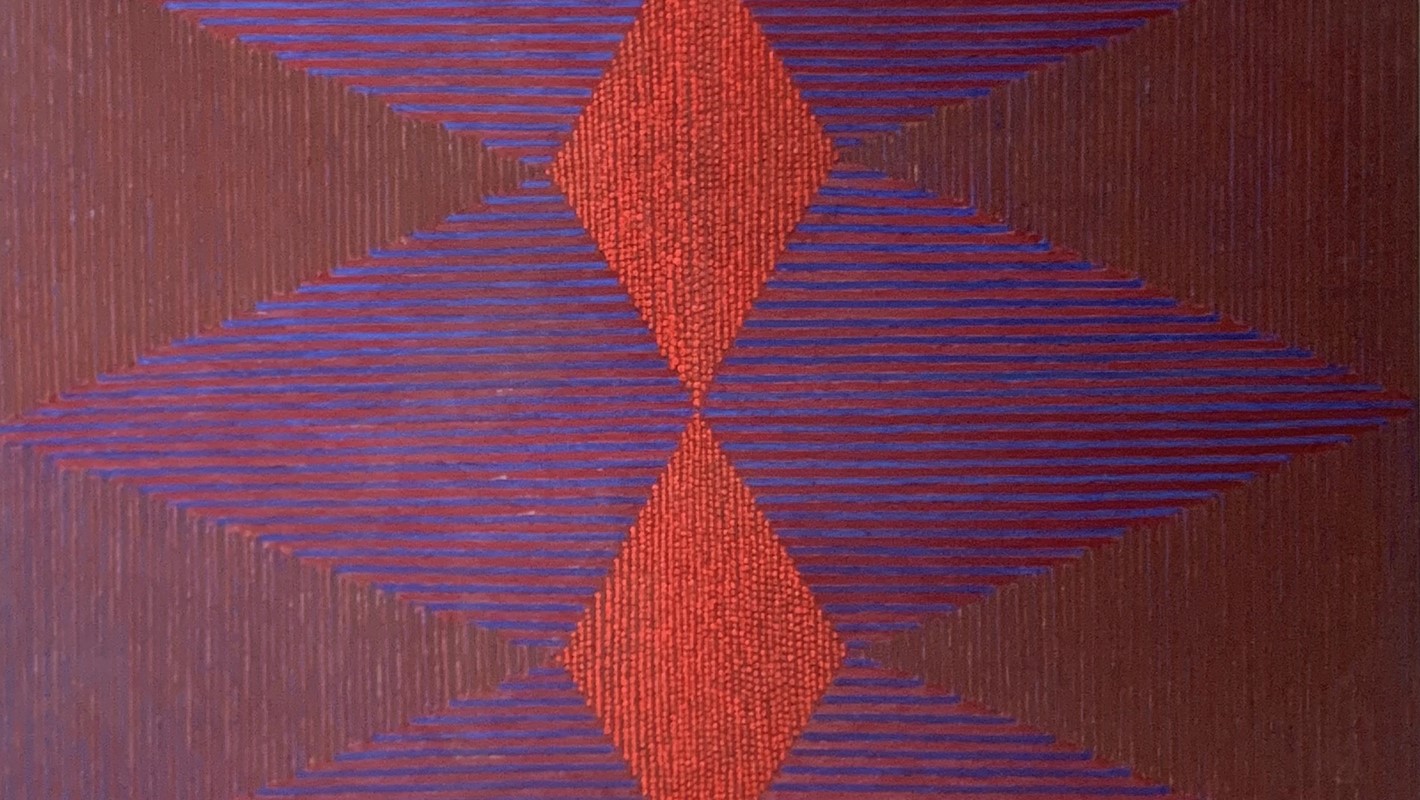 Wybraniec and Fardin Review // Ted Snell for Artist's Chronicle
Ted Snell reviews Jurek Wybraniec and Galliano Fardin's exhibitions:
The works of Wybraniec and Fardin provide ample opportunity for deep diving into the complexity of each artist's creative imagination while simultaneously offering an insight into the activity of their creative practice.
They are also objects of incredible beauty and endless fascination, deserving long and considered contemplation.
Read the full article in The Artist's Chronicle.
Join us with the Artists, in Conversation with Andre Lipscombe: Friday 14 May, 1pm in the gallery.
Friday Night late opening: Friday 21 May, 4-6pm.
Jurek Wybraniec // Pages, Studies, Notes
24 April - 22 May 2021
Galliano Fardin // Ponderings
24 April - 22 May 2021
Both exhibitions showing at our Cathedral Square gallery.