Exhibition
Jurek Wybraniec // Pages, Studies, Notes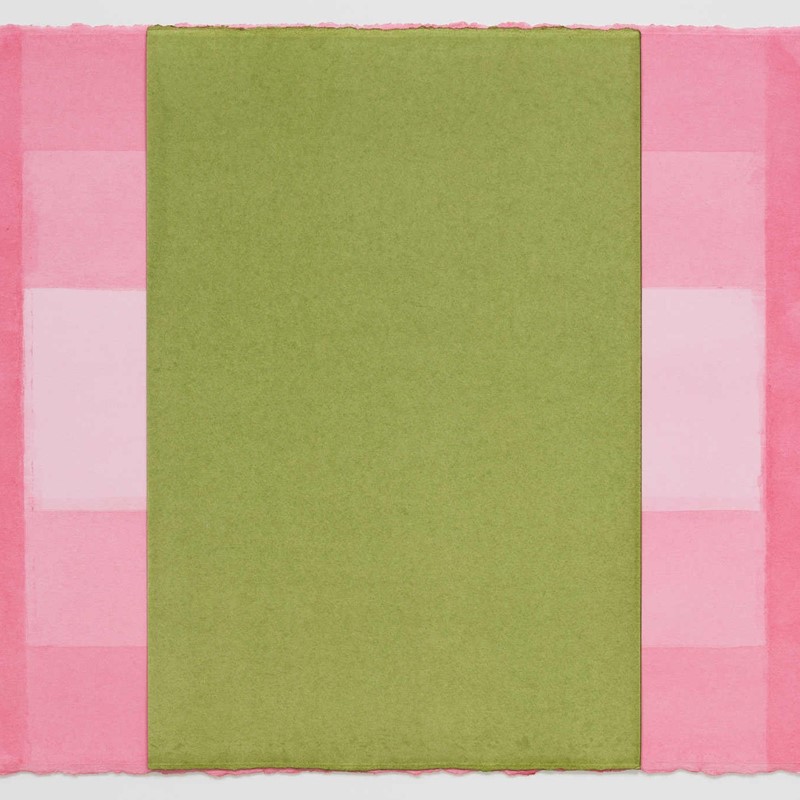 The exhibition is on now and we are back to our regular opening hours: Wednesday–Friday, 11am–­4pm and Saturday, 12–­4pm. If you prefer, please contact us to make an appointment.

Jurek Wybraniec explores a formal response to the light, colour and space experienced in architecture and film in this new work. Through patient, repeated and improvised acts of mark making and composition, his studio-based studies evolve over time. Marks which highlight the subjective properties of colour meld with the intrinsic qualities of the materials used, paradoxically resulting in a casual, almost flippant, aura.

Read the essay by John Barrett-Lennard from the Publications tab of our website.

The artist was supported in this project by the State Government of Western Australia through the Department of Local Government, Sport and Cultural Industries.