Exhibition
Trevor Vickers // New Untitled Paintings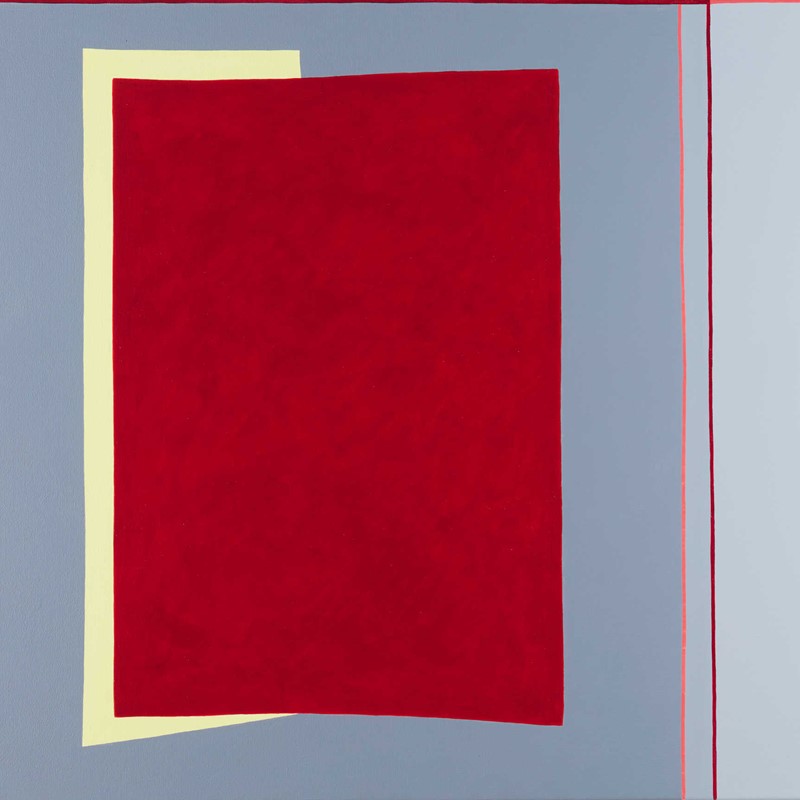 New paintings by renowned Australian painter Trevor Vickers continue the artist's life-long investigation into minimal geometric abstraction, masterfully depicted through a clearly defined set of parameters.

Trevor Vickers is one of the most highly regarded artists currently working in Australia. His five-decade career spans the seminal 1968 exhibition 'The Field' at the National Gallery of Victoria; active participation in Melbourne's avant-garde art scene in the 1960s and 70s; practice development in France and England in the 1980s and 90s; and the foundation of artist-run-initiative Art Collective WA in 2013.

Trevor's works are held by all the major art galleries and museums nationally including the National Gallery of Australia, Art Gallery of Western Australia, National Gallery of Victoria, Art Gallery of South Australia, Queensland Art Gallery and numerous corporate collections such as Wesfarmers and Bankwest.