Exhibition
Stockroom Gems // the Under $2K Edit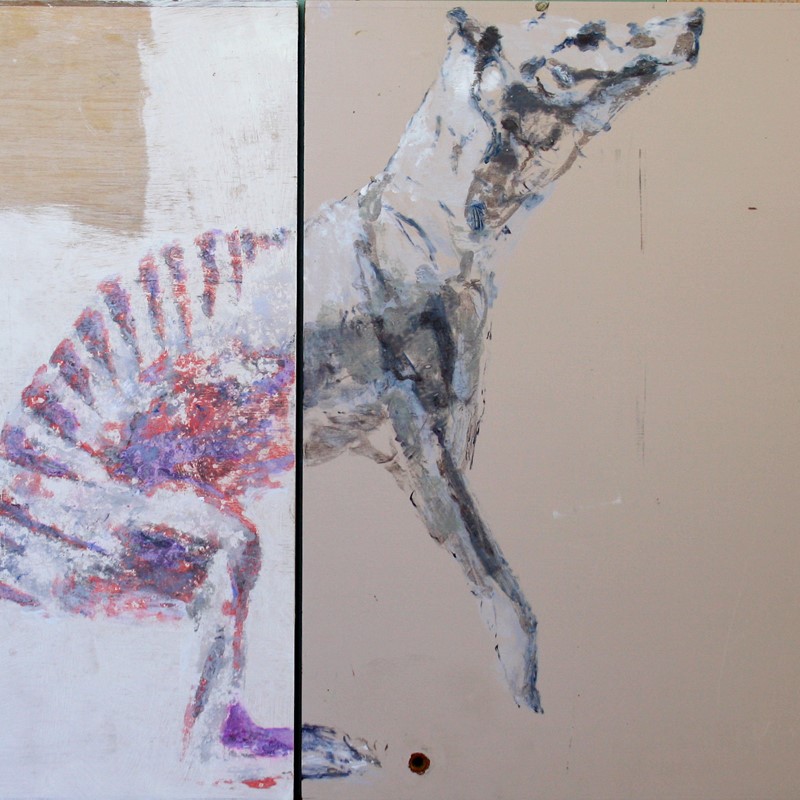 ONLINE AND IN OUR STOCKROOM

The hidden treasures from our Stockroom get a chance to shine in this online line-up. And they're all under $2000!

Featuring a tasty selection of works by our artist members, as well as guest exhibiting artists from the program.

Just click on an artwork image and details will come up in the caption. Then contact us on art@artcollectivewa.com.au for pricing or to view!

Other works also available from each artist.