Exhibition
Perth Photography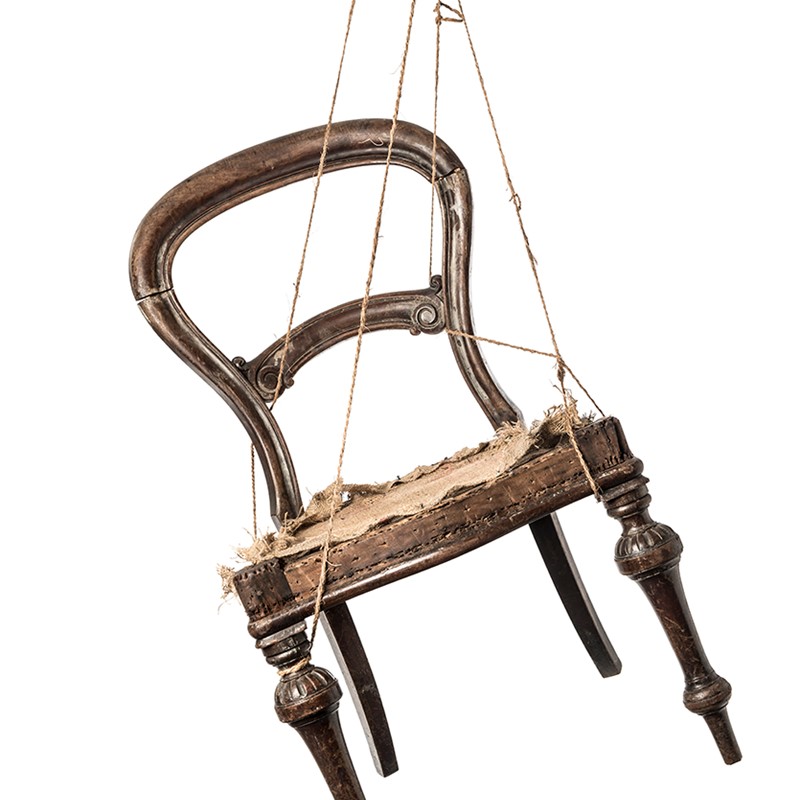 Toni Wilkinson Mount Street to the Park
Toni Wilkinson has been exhibiting in Perth, nationally and internationally since 2003 and recent exhibitions include the Pingyao Photography Festival, China and the Photoquai Biennale at the Musee Du Quai Branly, Paris. This collection of new photographs by Toni Wilkinson 'fuses personal documents with studies for a new project that is currently in development on Kings Park. At play in this series is a collision between the intimacy of the domestic front and the formality of the outside world that reveals complicated connections between nature and culture. These works testify to what Robert Cook (2013) describes as the tensions " between structure and wildness that runs through Toni's entire practice."' She completed a PHD in 2012 and lectures at Curtin University in the School of Design and Art. Her work is represented in many significant corporate, private and institutional collections including the National Portrait Gallery, Canberra, Art Gallery of Western Australia, Perth and Edith Cowan University, Perth.

Rebecca Dagnall The night in kindred darkness came
When discussing this series of works Rebecca Dagnall states that her 'work at the moment focuses on the psychology of darkness and how we respond to the Australian bush. The work is hoped to evoke a narrative in the viewer that references what we know of the Australian bush'. She exhibits nationally and internationally including at the Arles Photographic Festival in France, The Lodz Fotfestiwal in Poland and the Pingyao Photographic Festival in China. She exhibits regularly in Perth at Turner Galleries, Northbridge. Rebecca is a current PHD candidate at RMIT and a lecturer at Curtin University, Perth. Her work can be found in several collections, including the Art Gallery of Western Australia.

Eva Fernandez The Swords of Damocles
According to Eva Fernandez this 'body of work explores the disparity between Indigenous and non-Indigenous connection to land. These suspended early European cultural objects are presented on empty backgrounds with no connection or context to the place in which they exist. These represented objects are foreign to the original inhabitants of this land, Australia and symbolise cultivation, agriculture, destruction and exploitation. There are also domestic objects brought from the 'Home' which speak more about inability to connect to this 'foreign' space rather than about a relationship to it.' She has been exhibiting in Perth and nationally for almost 15 years and is represented in many corporate and institutional collections including Artbank, Art Gallery of Western Australia, Janet Holmes a Court Collection, Murdoch University and Royal Perth Hospital.