Exhibition
Penny Coss at The Mark, State Buildings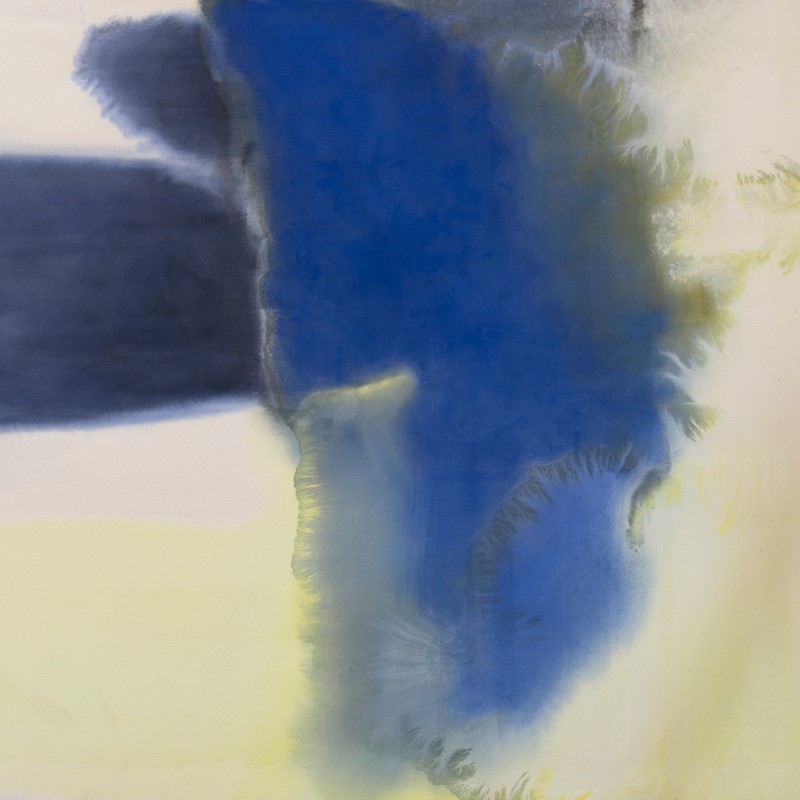 As part of our partnership with our neighbours, The State Buildings, we are delighted to present large-scale paintings by Penny Coss at The Mark.

Penny Coss has a rich and distinctive painting style. With a keen sensitivity to colour and composition, Penny stains her canvases through a process of pouring layers of thinned pigment directly on to their surfaces. This staining and soaking technique is permeated with new interpretations of the Australian landscape.

To view the works, please contact us // art@artcollectivewa.com.au

The Mark in the State Buildings is located a short walk from our gallery, on the corner of St George's Terrace and Barrack Street in the Perth CBD.