Exhibition
Minaxi May // Mélange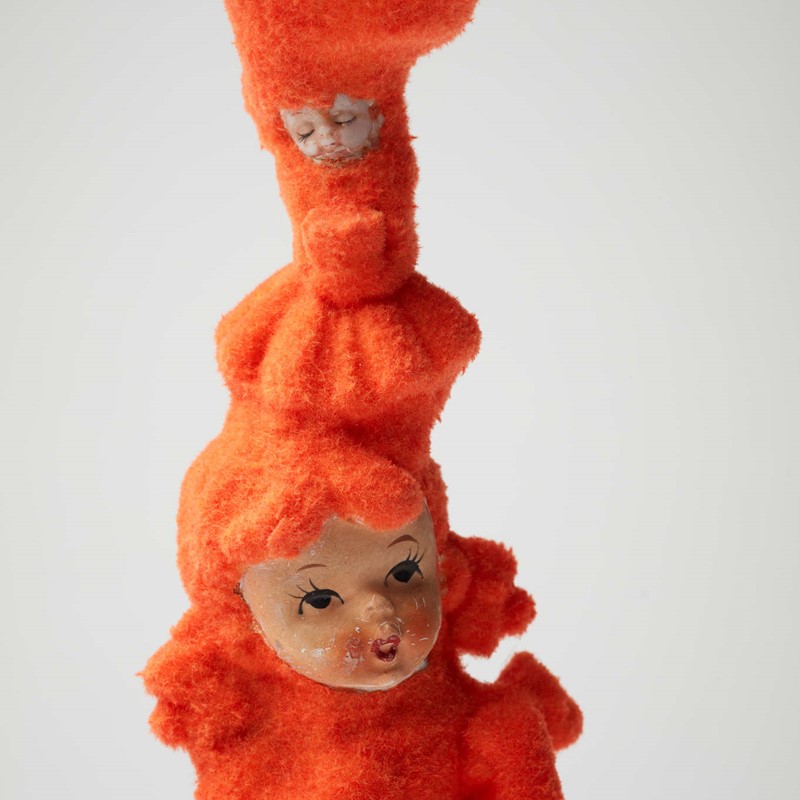 Mélange continues Minaxi May's exploration of the designed, found objects that are transformed into readymade artworks, through idea, modification, assemblage, and title. These arranged objects create relationships that are whimsical, juxtaposed, or humorous, interconnected through colour and shape.

Here Minaxi May has created a body of work that is a remix of forms and colours, inspired and derived from collections of commonplace items.

Minaxi seeks to repurpose surplus objects, challenging their inherent meaning and making them into art that will be considered, and treasured as abstract sculptures, rather than throwaways.

Minaxi graduated with a Bachelor of Art and a Doctorate, and has maintained a professional art practice for over 25 years. She incorporates themes of the everyday, identity and media with sculpture, print, and installation. She exhibits regularly, is in significant collections and has completed residencies interstate and overseas.

Minaxi May lives and works in Fremantle, WA.