Exhibition
Michele Theunissen // Still Looking for Nothing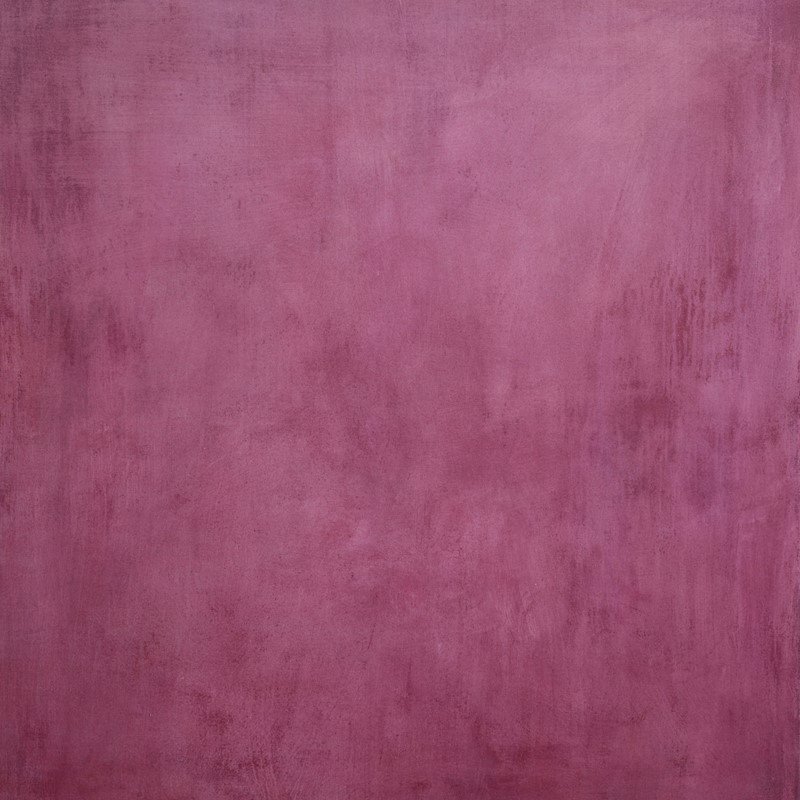 Michele Theunissen was born in South Africa and migrated to Australia in 1981. An interest in drama, film and painting grew over the years before she entered Curtin University, Perth, as a mature age student completing a Bachelor of Fine Art in 1992, followed by a Master's degree in Visual Art in 1995.

Over the years, Theunissen's love of the natural environment has been fed by visits to Mozambique, the Drakensberg Mountains, the Transkei coast and journeys through the Australian outback during which she collected pigment to include in painting material. These experiences of space, an interest in the human body, and political currency have been the underpinnings for most of her work.

Her first solo exhibition at Galerie Dusseldorf in 1998 called skin spacesbegan a journey into abstraction. Later solo shows at Goddard de Fiddes Gallery (looking for nothing, 2002; imperfect consonance, 2006; andsensation, 2011) revealed a dedicated interest in abstract painting. Her film work has been exhibited in Perth at PICA in 1993, 1996, 2000 and 2013; Lawrence Wilson Gallery at the University of Western Australia in 1997; Artspace, Sydney, in 2006; and MCAD, Manila, in 2009.
In 2015, Michele was one of six artists nominated to participate in the John Stringer Prize, for which she produced new work for a finalist exhibition in the Kerry Stokes Collection foyer.

Between 2003 – 2011 Theunissen received commissions for a number of public artworks and has been awarded several grants by Australia Council and DCA over the past decade. Her work is held by the collections: Art Gallery of Western Australia, Artbank, Australian Capital Equity, Bankwest, John Curtin Art Gallery, Holmes a Court, St. John of God Hospital, Murdoch and Wesfarmers, amongst other institutions and private collections.