Exhibition
Light/Dark // Angela Stewart, Rachel Coad, Connie Petrillo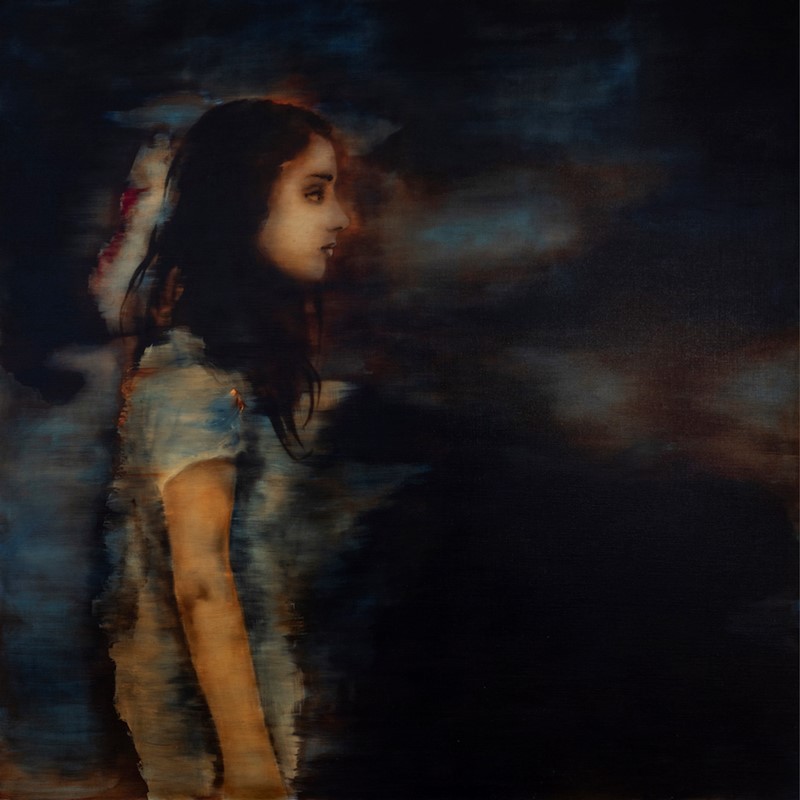 ANGELA STEWART, RACHEL COAD, CONNIE PETRILLO

Light/Dark investigates contemporary notions of portraiture, referencing the history of figurative painting and chiaroscuro techniques. Tonal contrasts and skilful handling of light and shade link the work, transform surfaces and offer alternative views.

ABOUT THE ARTISTS
Angela Stewart often makes stylistic and thematic reference in her work to the Italian Renaissance historical portraits and the transition of the fresco to easel painting. Her work suggests details of imaginary narrative, slippages of a forensic trail that may or may not lead back to the portrait. Over time, the rendering of her line and brushwork has dissolved to increasingly reveal materiality and process. With oval and circular frames, she examines traditional elements such as the cameo or motifs of flora and fauna in landscape and costume of portraits.

Rachel Coad revisits the warm, muted palette that dominated her early practice in this new body of work. The paintings bear witness to people who have come into the artist's life; some for many years and others fleetingly. They have been documented and set in time. In the absence of colour, the artist employs tonal shifts and obfuscation to describe the mood of her subjects and in doing so divulges only the most evocative aspects of each sitters' disposition. The direction of a gaze, the slight furrowing of a brow or the hint of muscle tension in a jaw offer a window into aspects of the human condition. They engage with emotion and more broadly, delve into existentialism.

Connie Petrillo's work examines the tensions that arise between the need for artistic freedom and the ethical and legal dilemmas that artists face when working with certain images.