Exhibition
Jennifer Cochrane // From the Shadows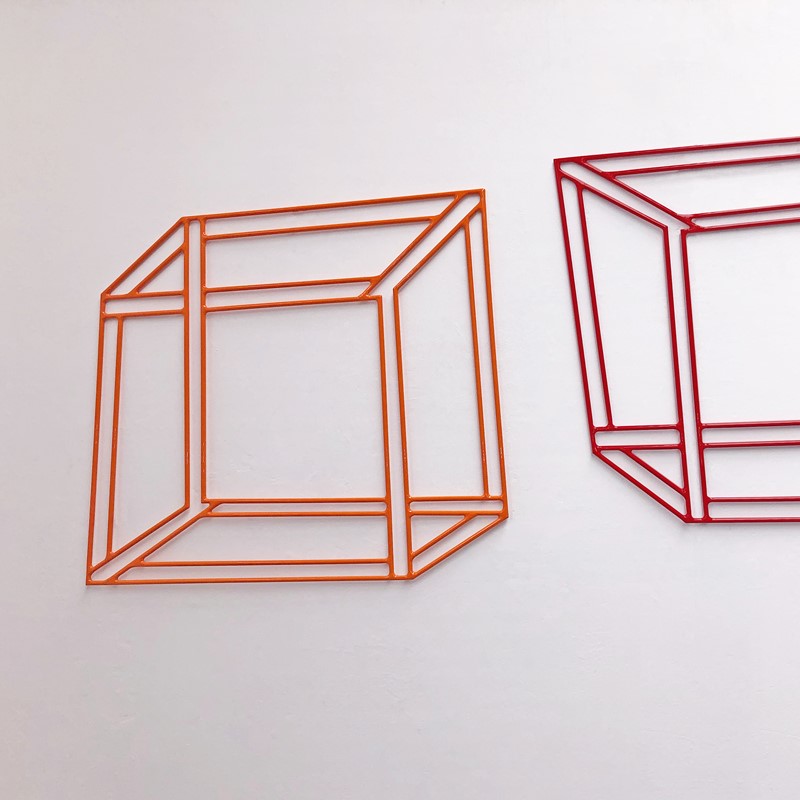 Exhibition open by appointment - contact us at art@artcollectivewa.com.au

Jennifer Cochrane has been creating 'Impossible Shadows' since 2016. These works remove shadows from existing sculptures she has created and reinterpret them in new surroundings. The shadows have progressed through dimensions over this time beginning with 2-dimensional, site-specific, tape installations that then became reinterpreted into large sculptures which then cast their own shadow and so it goes on. 'From the Shadows' continues this exploration and considers how shadows reveal information that define a moment in time and place. Point of view determines the interpretation of the works.

For over 20 years, Jennifer has created sculptures and site-specific installations for exhibitions and public spaces. Her practice stems from a strong history of object-based art; always approached with the intention to pursue a simplicity of form and a desire to create works with an appreciation of less is more. At the core of her practice is an emphasis on process-oriented production, which inevitably involves repetitive labour-intensive techniques. Jennifer consistently explores perspective and point of view, and how these concepts impact upon interpretation and understanding.

Jennifer has exhibited her work nationally and internationally and her works are represented in various public and private collections. Her public commissions are numerous and include sculptural works for: Wallcliffe House, Margaret River; Harvest Lakes Estate, Perth; City of Mandurah Council Chambers; Parliament House, Western Australia; Anzac Park, Mount Hawthorn; and the Pilbara Police and Community Justice Services Complex, Karratha.