Exhibition
Giles Hohnen and Andre Lipscombe // Untethered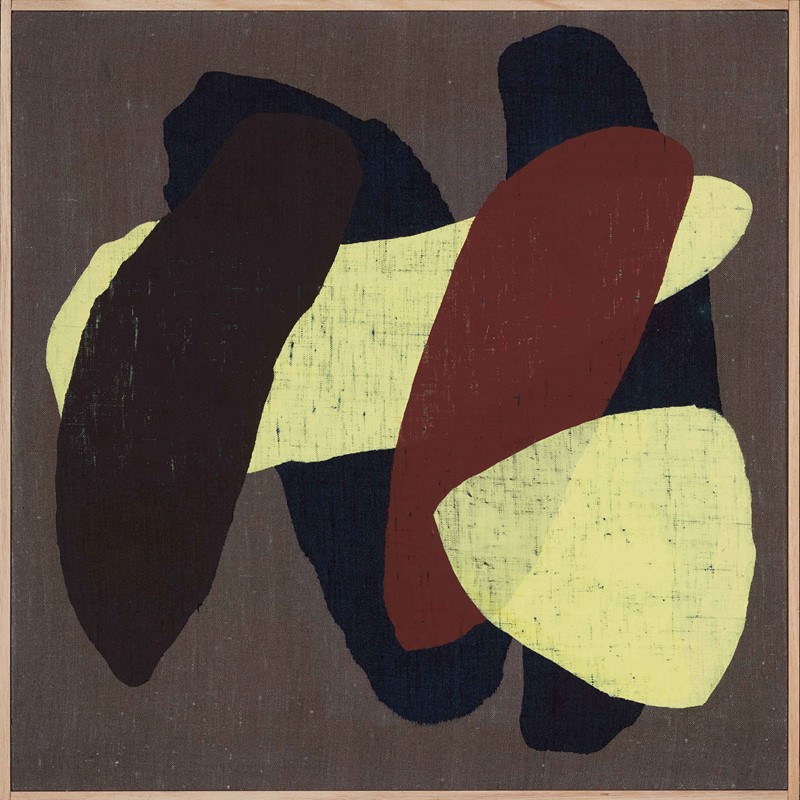 Through the process of preparing for their respective exhibitions, painters Giles Hohnen and Andre Lipscombe found common ground through an evolving collaboration.

Reflecting on the advice of Peter Schjeldahl, the longstanding art critic for The New Yorker, the artists embraced the challenge to write a statement about each other's work. According to Schjeldahl, 'Art is a language of silence. You can't talk about art. You can talk around art. I can talk about my experience of art. Artists and students these days have to write 'artists statements'. That's insane! What they should do is write each-others - I don't have to paint a picture to get an English degree.'

Giles Hohnen is an artist who addresses existence, perception and making through the language of painting in his current showing. His instinctive abstractions are a truthful distillation of form and colour, an outpouring of controlled 'bravada' and acknowledgement of the unbound energy of nature. His paintings are saturated with richly coloured 'multiforms', sweeps of paint screened across textured supports, creating multiple vibrating edges and gradated overlays to induce emotive meditations in the viewer of things alive.

Andre Lipscombe's body of new work is both wily and matter-of-fact. Looking closely at this body of rich and loaded works, it is possible to appreciate the evidence of the considered, maybe ritualistic, processes of building up the forms. These paint 'skins' are thinly applied using an assortment of found 'palettes' and techniques over long periods of time. Growing something skin by skin creates tactile forms that both conceal and reveal the narrative of time. Time making and time seeing is critical to appreciation of these paintings (see catalogue essay by Kevin Robertson under Publications).