Exhibition
Diverse Stills: Picturing the Landscape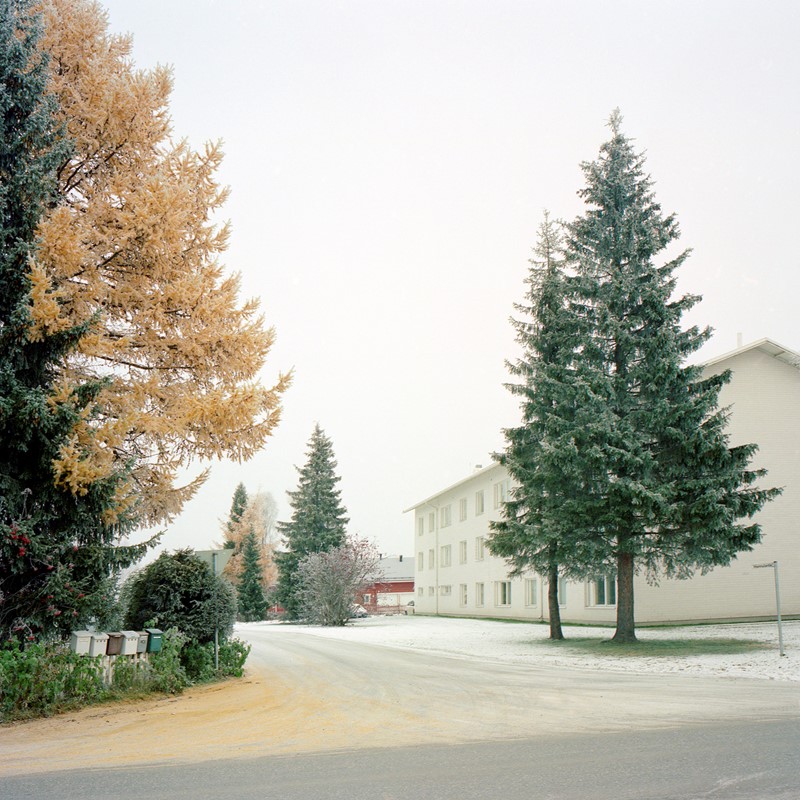 JUHA TOLONEN, MIKE GRAY, TONY NATHAN

Three contemporary photomedia artists with a continuing and diverse interest in depicting the landscape around us come together in this exhibition. Spanning Western Australia, Finland and the Netherlands the artworks are linked by an obvious connection and a sincere relationship to the represented scenes.

While the artists all illustrate exceptional technical skill each one has moved beyond formal training to portray views of a sublime, romantic and even disturbing nature. Contrasting scenes are connected by a uniquely Western Australian sensitivity to light and composition.

ABOUT THE ARTISTS
Mike Gray examines dominant Western narratives that specifically intersect both Australian and personal concerns. Some of the themes explored include applied machismo, uncanny suburbia, preconscious vision, the nature–culture divide, and the experience of the partially naturalised migrant. His work aims to form alternate narratives and construct new insights into aspects of post-colonialism, visual phenomena, identity and modernist histories.

Juha Tolonen continues his focus on the seemingly disparate landscapes of his homelands of Perth and Lapland. While contrasts exist, Juha's work also displays a surprising continuity. Drawing from his adopted and ancestral homes of Australia and Finland, his photographs reveal lands that are both alien and familiar.

Tony Nathan has been working on a visual language to describe suburban and urban space through his work. He investigates urban landscapes through his lens, with this current series featuring scenes from his new home in The Netherlands.