Other
Artist Interviews // Caspar Fairhall & Tom Freeman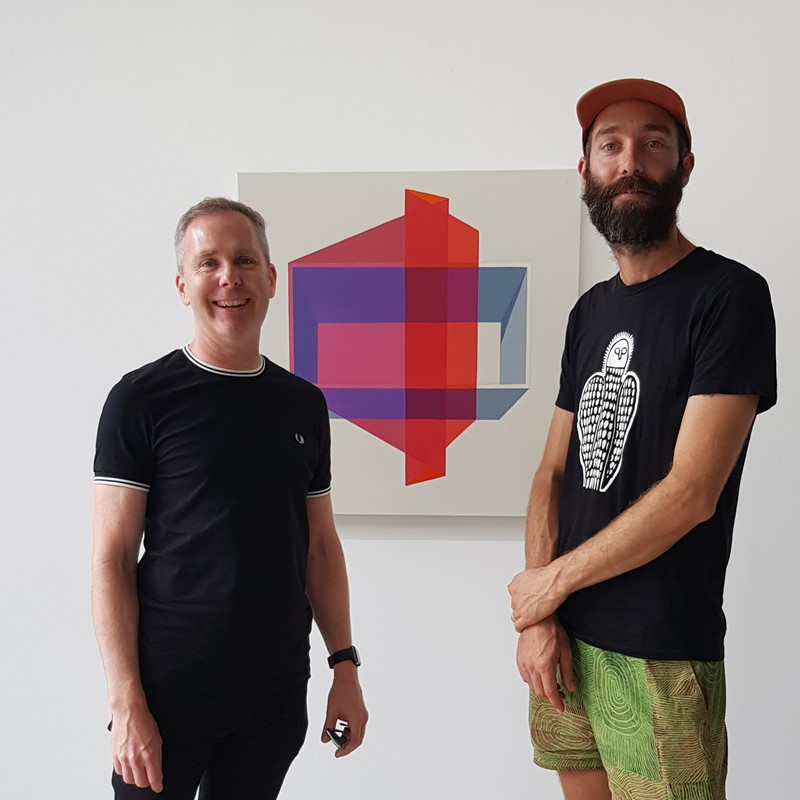 Saturday 15 February, 2 - 3pm, Art Collective WA, Cathedral Square, Perth.

Andre Lipscombe takes the artists through their paces in our informative recorded artist interview series, Collective Conversations. The series aims to preserve the voices of WA artists talking about their work for future generations.

Caspar Fairhall and Tom Freeman are first up in the hot seats for this year, discussing their new shows and giving insight into their directions and processes.

FREE entry, come along and ask a question!

Check out other interviews on our website, under Publishing.