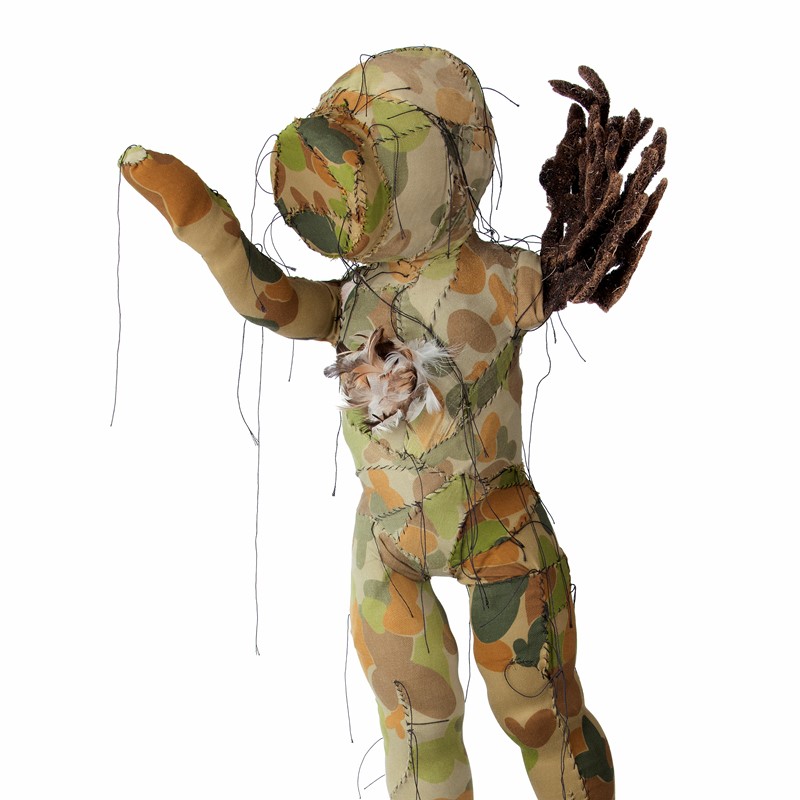 Art Collective WA presents two solo shows by Australian artists Olga Cironis and Angela Stewart, at the premier South East Asian art fair, Art Stage Singapore.

Angela Stewart has pursued an interest in portraiture for more than three decades, leading her to study the history of portraiture and its contemporary practice in both her Masters and Doctorate at Curtin University, Western Australia.

Stewart's paintings and drawings often make stylistic and thematic reference to the Italian Renaissance historical portrait and the transition of the fresco to easel painting. By studying the work of fifteenth century Italian painter Sofonisba Anguissola she became fascinated by the complexity and etiquette of painting by a woman of this age. Her desire was to roll back the vermeer of the finished artwork and to imagine signs of hesitation and mistakes as a way to unlace the becoming of a portrait.

This notion of 'artistic doubt' has since had an influence on Stewart's more recent oeuvre. Over time, the rendering of her line and brushwork has dissolved to increasingly reveal materiality and process. With oval and circular frames she examines traditional elements such as the cameo or motifs of flora and fauna in landscape and costume of portraits. Her work suggests details of imaginary narrative, slippages of a forensic trail that may or may not lead back to the portrait.

Olga Cironis is a multidisciplinary artist examining notions of belonging in today's cultural globalisation. Explored in her diverse practice are the murky undertones of history and memory and the impact of these upon personal and shared identity.

Within Cironis' work are layers of research, collected stories, muted voices and cultural heritage. Her work is psychologically loaded with meaning, provoking and seducing the viewer, navigating them through history and inviting them to question our social and environmental connections.

By engaging viewers to become part of her work, the artist questions the meaning of public and private space and the gender and social norms that permeate our accepted actions. Her artistic investigations are founded upon her Greek, Czech and Australian heritage. These aspects are used to engage people beyond the familiar.