Exhibition
Art Collective WA Benefactors 2020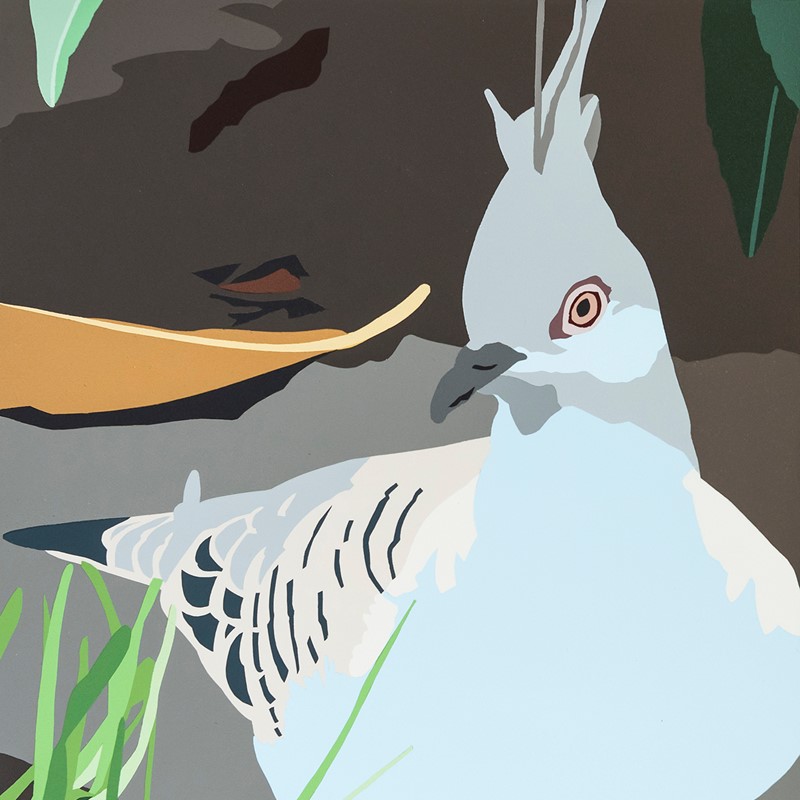 Art Collective WA Benefactors are our backbone!

Once a year, we call on interested art collectors to become the Benefactors that make our annual exhibition program a reality. Artist members donate significant work that is allocated to Benefactors at our special ballot party.

In exchange for $2500, each Benefactor wins a significant original artwork by one of our member artists, valued at up to $4000. The works will be drawn at our Cathedral Square gallery on Saturday 29 August.

As each of the artists' specially selected works are delivered, we will upload images here to whet your appetite.

Don't miss out on this unique opportunity to secure an exceptional artwork and to help us continue to grow!

ARTISTS // Brad Rimmer, Angela Stewart, Helen Smith, Merrick Belyea, Joanna Lamb, Jeremy Kirwan-Ward, Ron Nyisztor, Eveline Kotai, Sarah Elson, Giles Hohnen, Kevin Robertson, Paul Uhlmann, Michele Theunissen, Olga Cironis, Jon Tarry, Jo Darbyshire and Trevor Vickers ... with more to come!