Exhibition
Art Collective WA at Geraldton Regional Art Gallery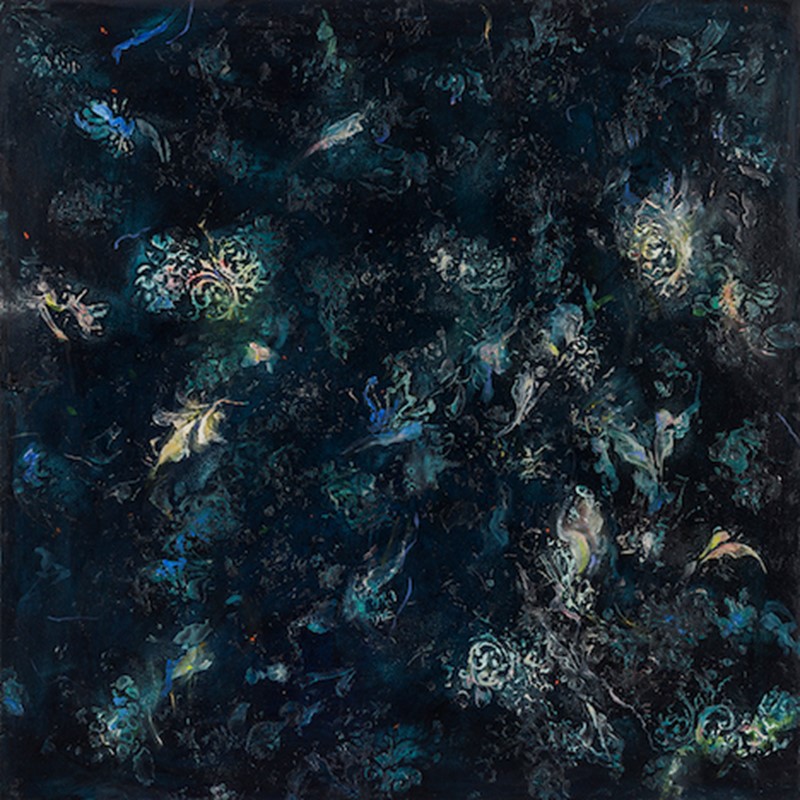 Art Collective WA presents the work of members Olga Cironis, Angela Stewart and Kevin Robertson with three concurrent solo exhibitions at Geraldton Regional Gallery.

Olga Cironis - You Made Me Do It:
In this current series, the artist seeks to disrupt the innocence of childhood, tracing the taint and guilt of future actions. Utilising uniforms from Australian soldiers who served in the Iraq War, children's dolls, lace and natural materials such as feathers, bone, shells and rocks, Olga envelops the Dolls in Camouflage. Recognising that Camouflage was designed by artists for war, this series it symbolises both war and peace, a disturbing lament for one's inevitable loss of innocence.

Angela Stewart




Kevin Robertson - Wonderwall:
Kevin Robertson's paintings engage directly with the natural environment. His work zooms in and out from the micro world of meteorite landscapes to the vast spaces of the desert. Looking at geological perspectives and then to atmospherics in the cloud studies, billions of years of geological time is counterpoised with the transient movement of clouds. The phenomenon of a constantly changing environment is reflected in the plein air approach. The process of working from direct observation means that very little is predictable as light conditions keep altering, and nothing is repeatable. Working on the ground sometimes, using the causal effects of frottage through the canvas and the subjective influence of the environment itself all affect the outcome of the work. Nature is in this sense in collaboration with the artist and not a passive subject. Here the accidents of process, the acute observation of sense data and responsiveness to the conditions of the site, creates a plane for what already exists, an intense and visually vibrant Wonderwall.