Exhibition
Adam Derums // Giotto's Joy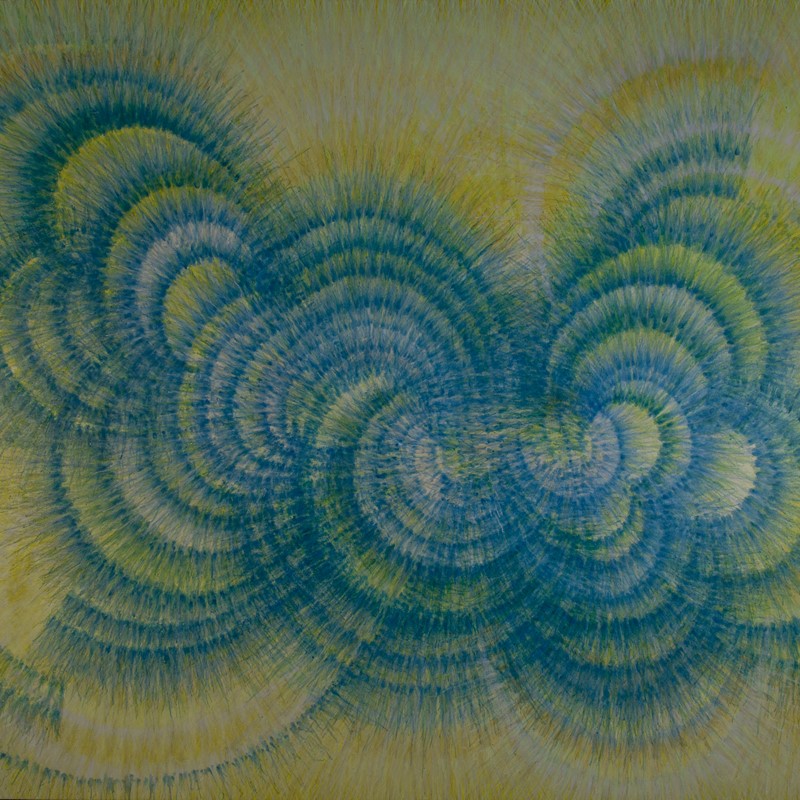 Exhibition runs 16 April to 14 May. Opening event Saturday 23 April, 2-4pm.

Adam Derums upholds the primacy of subjective experience in new large-scale paintings that are purposefully developed and revealed through slow and meditative studio processes. The works help to explore nuances of personal experience in a time where our knowledge of the world is mediated through a digital prism of rapid-fire information.

The paintings are constructed over several years, with an obsessive approach to the labour of production. This allows the artist to be in the experience of the work, no longer consciously making the artwork, but rather existing in the moment of its making.

'What keeps me motivated to paint an artwork over long periods is an internal drive for curiosity. I'm curious of the endless possibilities that may arise from a continued application.' Adam Derums.

Artworks by Adam Derums can be found in the collections of the Art Gallery of Western Australia, The University of Western Australia, Curtin University, Murdoch University, KPMG, City of Perth, Wesfarmers and Artbank.