Under the radar: Trevor Vickers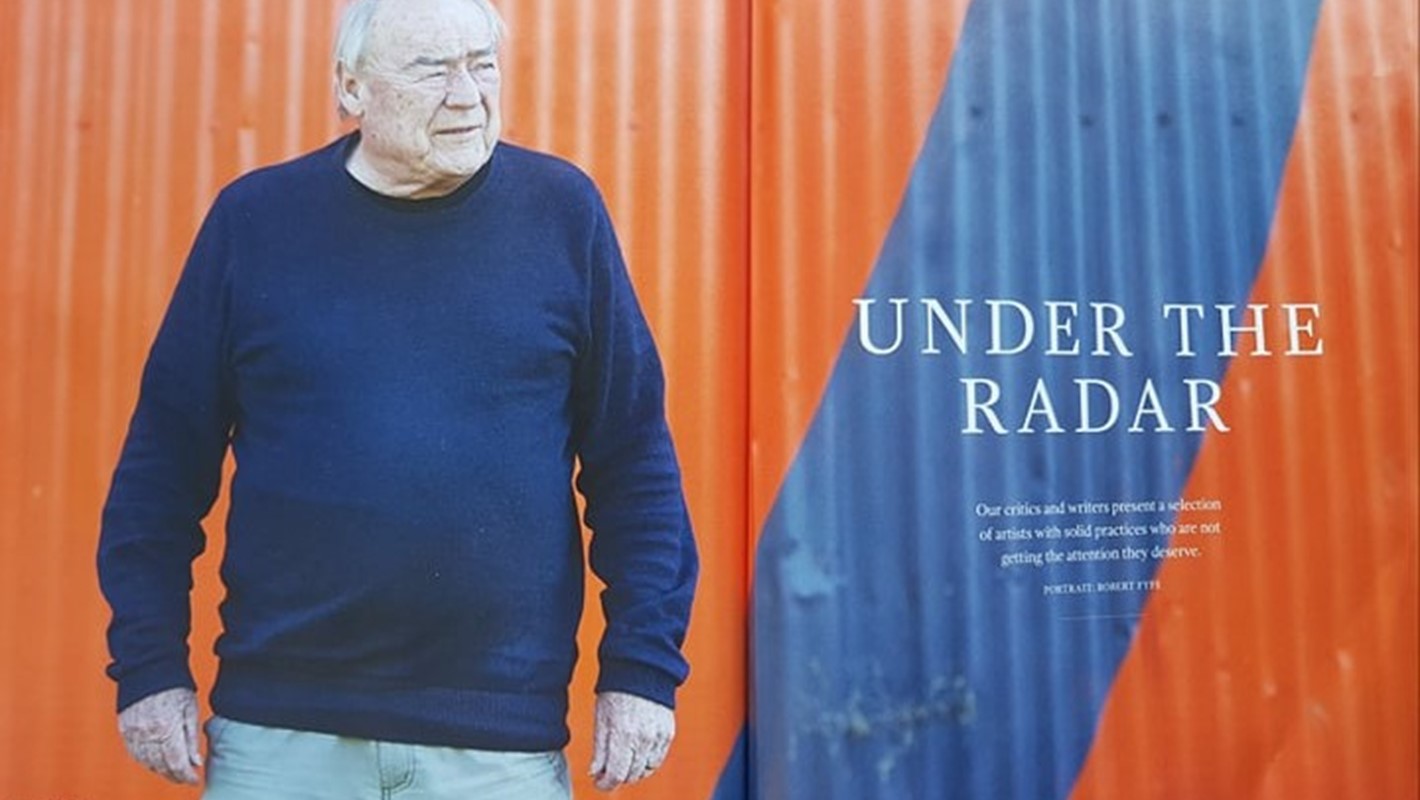 Vickers is a unique talent who demonstrates a very refined sensibility, a rich and subtle command of colour and work with a considerable spiritual ambience.
Sasha Grishin writes that Trevor may have gone under the radar due to his location in Perth, but now at 75, Trevor is as active an artist as ever.
Read the January-March 2019 edition of Art Collector for the full scoop.
Trevor Vickers is a founding member of Art Collective WA and will exhibit at the Collective's gallery in Perth later this year, in October 2019. Trevor is also represented by Charles Nodrum Gallery in Melbourne.
Kate Nodrum comments: '[Trevor] is a master of his craft, and shamefully undervalued.'
Sasha Grishin is an art historian, critic and Emeritis Professor of the School of literature, languages and linguistics at Australian National University.