Trevor Vickers at TarraWarra Museum of Art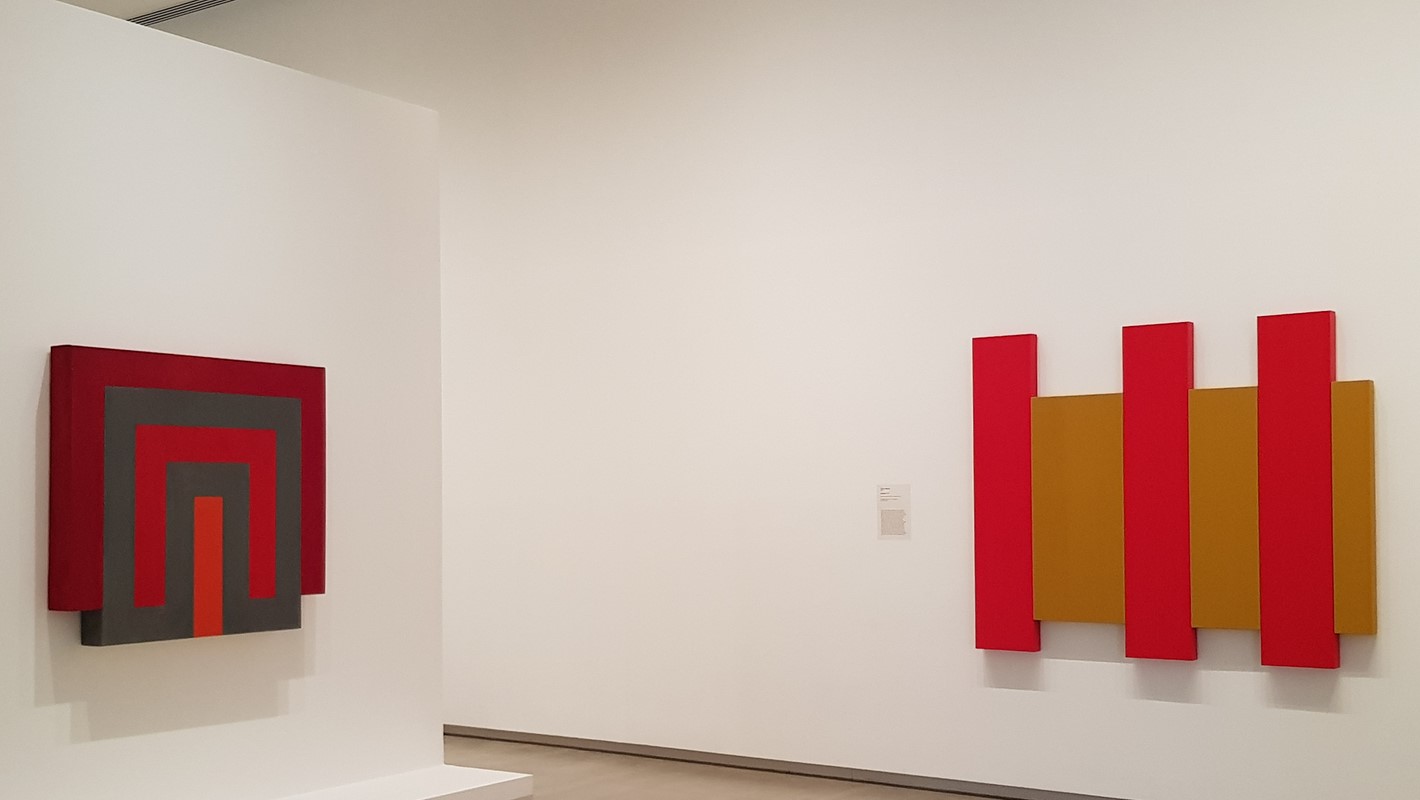 MODERN CURRENTS
Trevor Vickers is set to havea very busy year. This exhibition and others throw the spotlight on the colour field paintings and a cohort of artists in the 1960s.
'Modern Currents' features selected works from the TarraWarra Museum of Art collection, including abstract paintings and sculptures, timed to coincide with the Hilarie Mais exhibition.
Many of the artists appeared in the landmark The Field exhibition, held at the National Gallery of Victoria in 1968, including Trevor Vickers, Michael Johnson, Clement Meadmore, John Peart and Sydney Ball – an exhibition that ushered in a new era in Australian abstract painting. At this time, artists eschewed narrative references in painting, and instead created a visual dialogue between form, colour, line and pattern.
Modern Currents shows that the modernist spirit of abstraction is a current that persists through to the present generation of artists. The exhibition also includes works by Howard Arkley, David Aspden, Yvonne Audette, Ralph Balson, Lesley Dumbrell, Rosalie Gascoigne, Melinda Harper, Robert Hunter, Robert Jacks, Inge King, Robert Klippel, Clement Meadmore, John Nixon, Robert Owen and William Wright.