Tony Windberg's 'Control Point 5' destined for Airport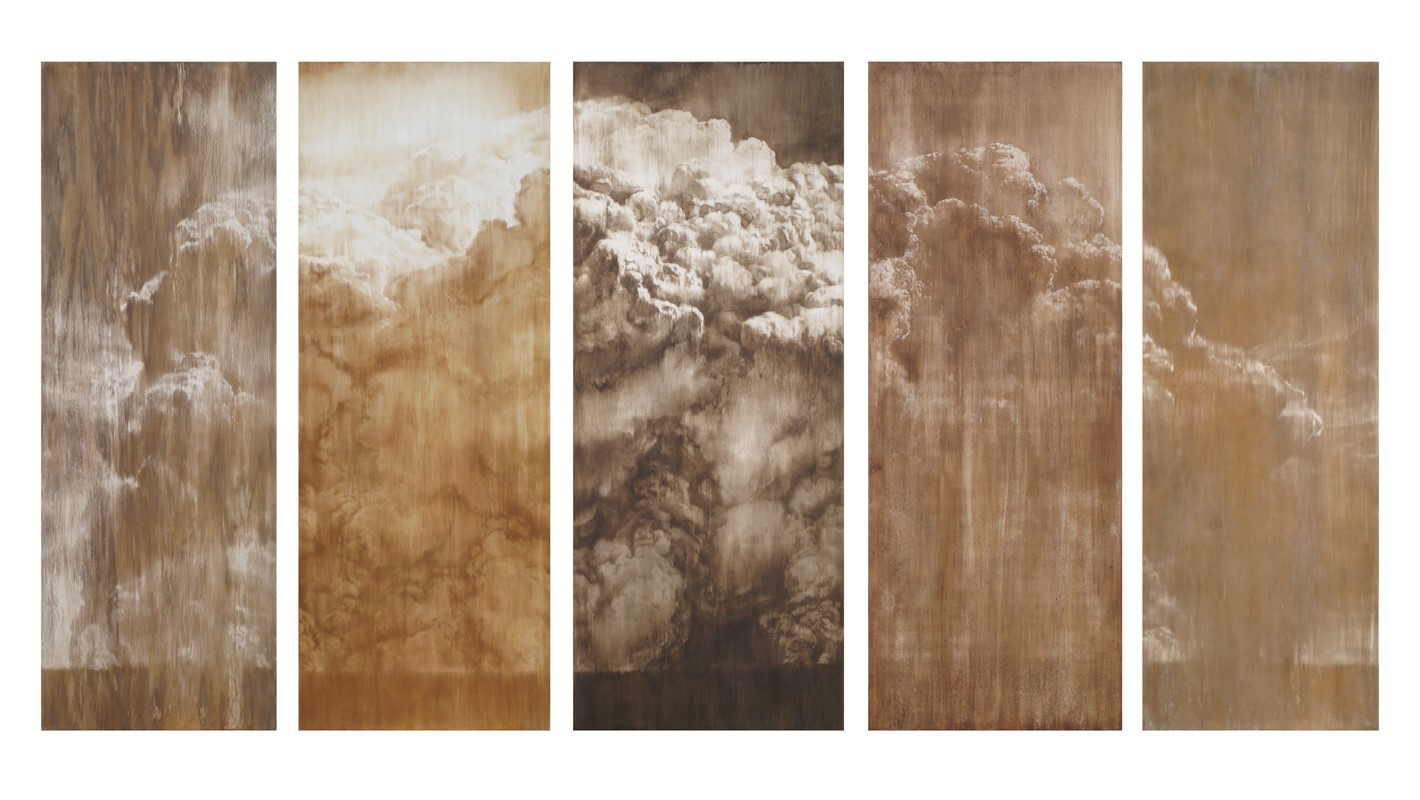 From Contemplative to Controversy
A selection of works from the City of Busselton Art Collection.
In 2017, the City purchased Tony Windberg's Control Point 5 from Tony Windberg's solo exhibition at ArtGeo Gallery. The intent is to install this stunning work in Busselton's new airport terminal. Until then, Control Point 5 is on display in the Community Resource Centre adjacent to Busselton Library.
When describing a little about his process to make this work, Tony says:
In this 'controlled burn' process, I've drawn the imagery onto the wooden surfaces, (well, mdf, barely a real wood anyway!) with the earth pigments, then attacked with an arsenal of destructive techniques with the intention of mimicking the effect of rusty metal.  The risk is always there of completely losing the picture, but thankfully I've gained textures and effects which I'd never have got if it wasn't for taking risks. Scary stuff, as it should be in art!
You can listen to an interview with Tony Windberg, recorded in 2018, for our Collective Conversations.
From Contemplative to Controversy
1 February - 15 March 2020
ArtGeo Gallery
ArtGeo Cultural Complex
Queen Street Cultural Precinct
BUSSELTON WA 6280
Opening Hours: daily 10am - 4pm