Tony Windberg at SW Times, Bunbury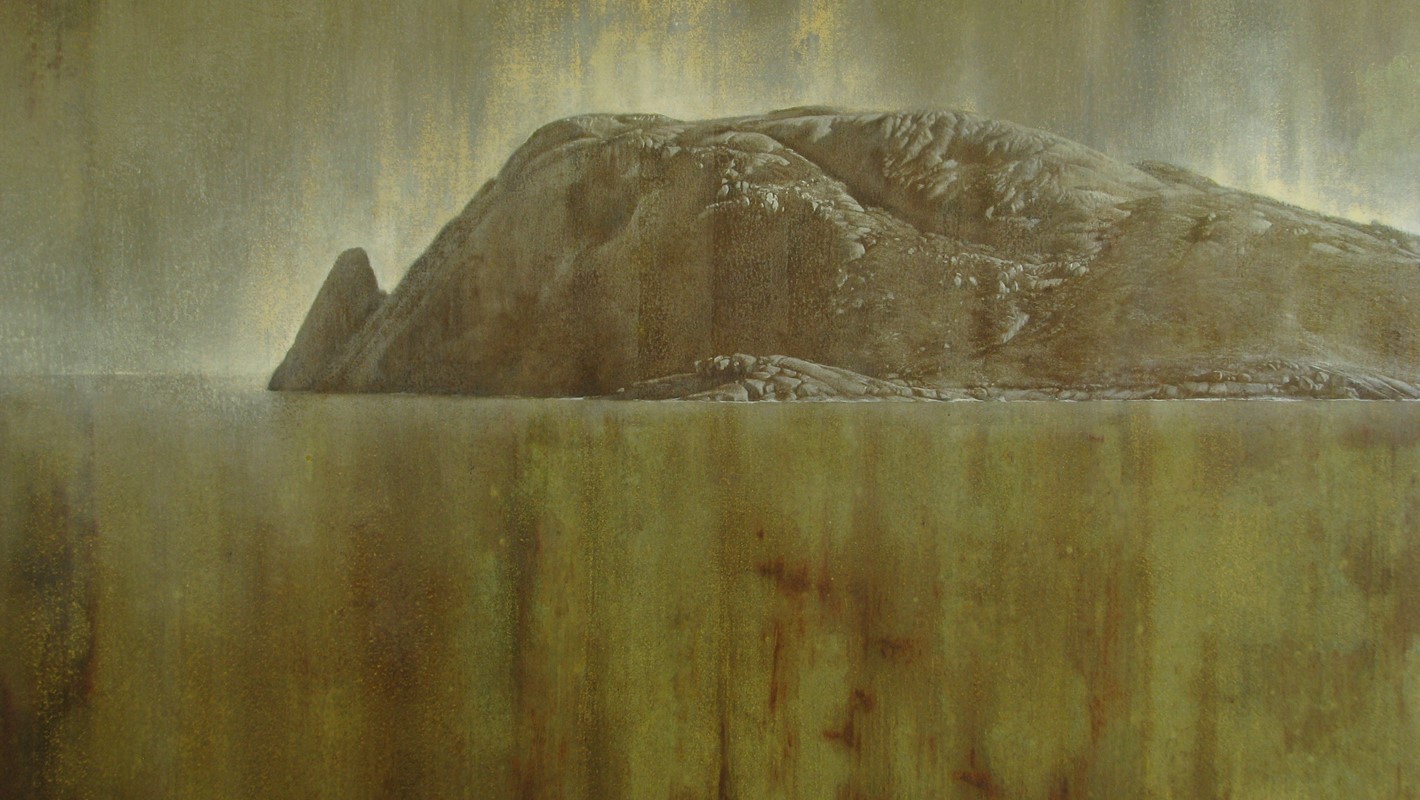 SOUTH WEST TIMES
Art Collective member artist Tony Windberg has taken out the Packers' Prize at the South Western Times. This survey exhibition is the biggest show of Western Australian artists living in the south west, and is a significant event in Bunbury Regional Art Gallery's (BRAG) calendar.

The 2020 rendition is curated by WA writer and curator Lee Kinsella, who gives some insight into Tony's work, 'Island State', in the exhibition essay:
'Stasis and inertia are qualities that can be ascribed to Tony Windberg's 'Island State', 2019-20.  Windberg re-creates floating studies of Chatham Island off the south west coast in response to sketches of the island that were completed during Matthew Flinders' 1801-02 circumnavigation. The sketches appear airborne, as if untethered from actual experience of the country and Indigenous knowledge of the area, as a critique of colonial conceptions of Terra Australis - notions of the new land that they carried in their heads.'
The exhibition also features a host of other established and emerging practitioners, presenting a snapshot of artists currently practicing in the south west of Western Australia, providing the opportunity to reflect on our place and times. 
South Western Times Art 2020
BRAG
15 Feb – 26 April 2020
Open daily, 10am to 4pm
64 Wittenoom Street Bunbury WA 6230