Sydney Contemporary: Barry Keldoulis' Expert Guide to Buying Art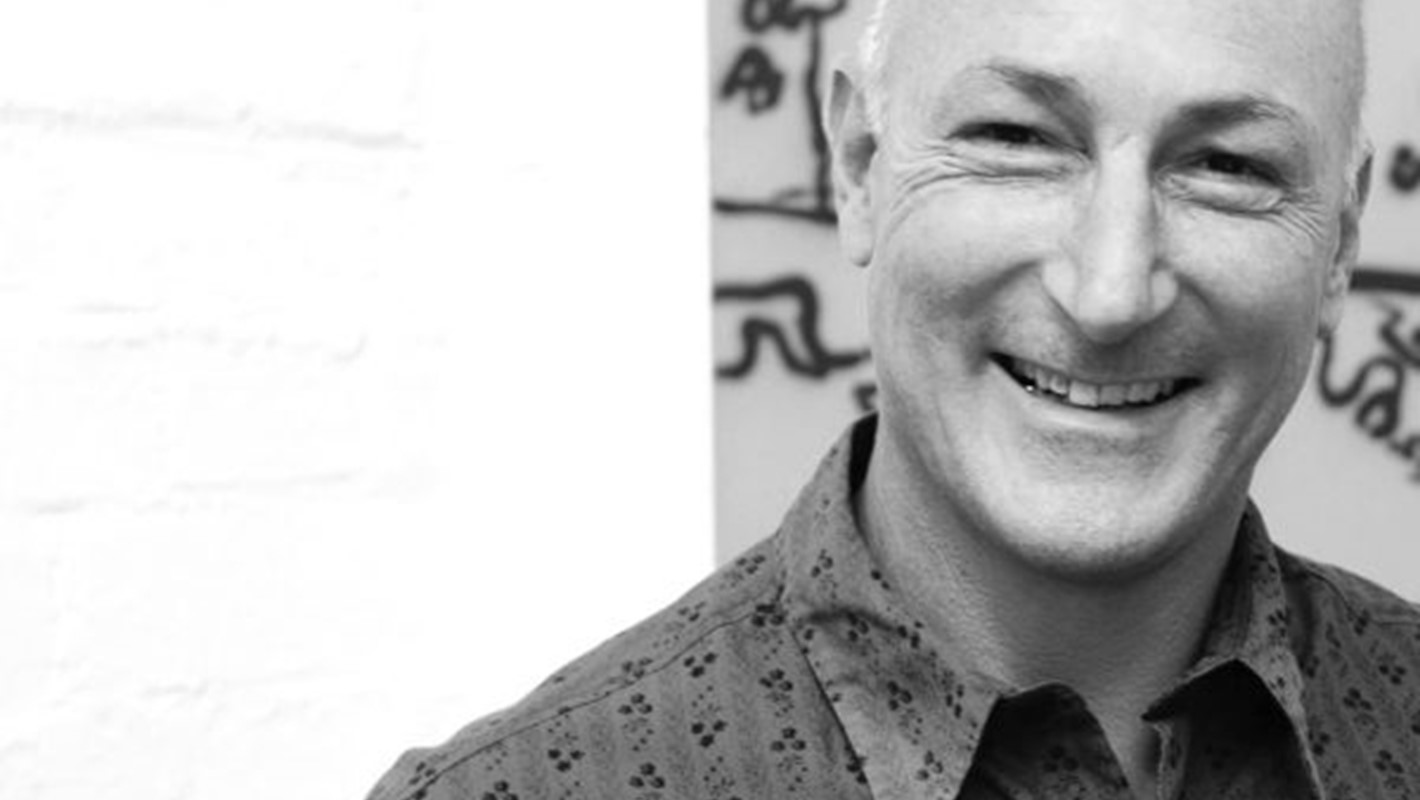 Barry Keldoulis is a rare breed of gallerist slash collector. With more than three decades experience in contemporary art, he has remained true to his mission of closing the gap between artist-run initiatives and larger commercial galleries that often dominate international criticism.
Now, as director of Australasia's international art fair 'Sydney Contemporary', Barry talks about his circuitous career in this article by Lisa Omagari as well as tips on buying art. [Spoiler: Art Collective WA members Chris Hopewell and Alex Spremberg score a mention!]
Excerpt:
Where do rookie or mid-level collectors start?
"A good place to start is Future Contemporary," say Keldoulis. "We've got international galleries and galleries from around Australia. They're not necessarily young dealers showing young emerging artists; it gives you a clear indication of the up-and-coming." There's no set formula when it comes to buying art, but Keldoulis says it's a good idea to follow your heart. If the work still sticks in your mind, go back and revisit it. If you really love it, you'll be intrigued the second, third, fourth time you look at the work.
"The things that you might go 'oh my god that's so beautiful, that's pretty' may not actually hold your interest over time. It's the works that combine ideas and aesthetics that really capture your imagination and push the way that you see things," he says.
Read the full article: Omagari, Lisa; Sydney Contemporary: Barry Keldoulis' Expert Guide to Buying Art, 25 July 2017.
Also - see YouTube video with Barry talking about the first international Sydney Contemporary.