Sydney Contemporary 2018: Trevor Vickers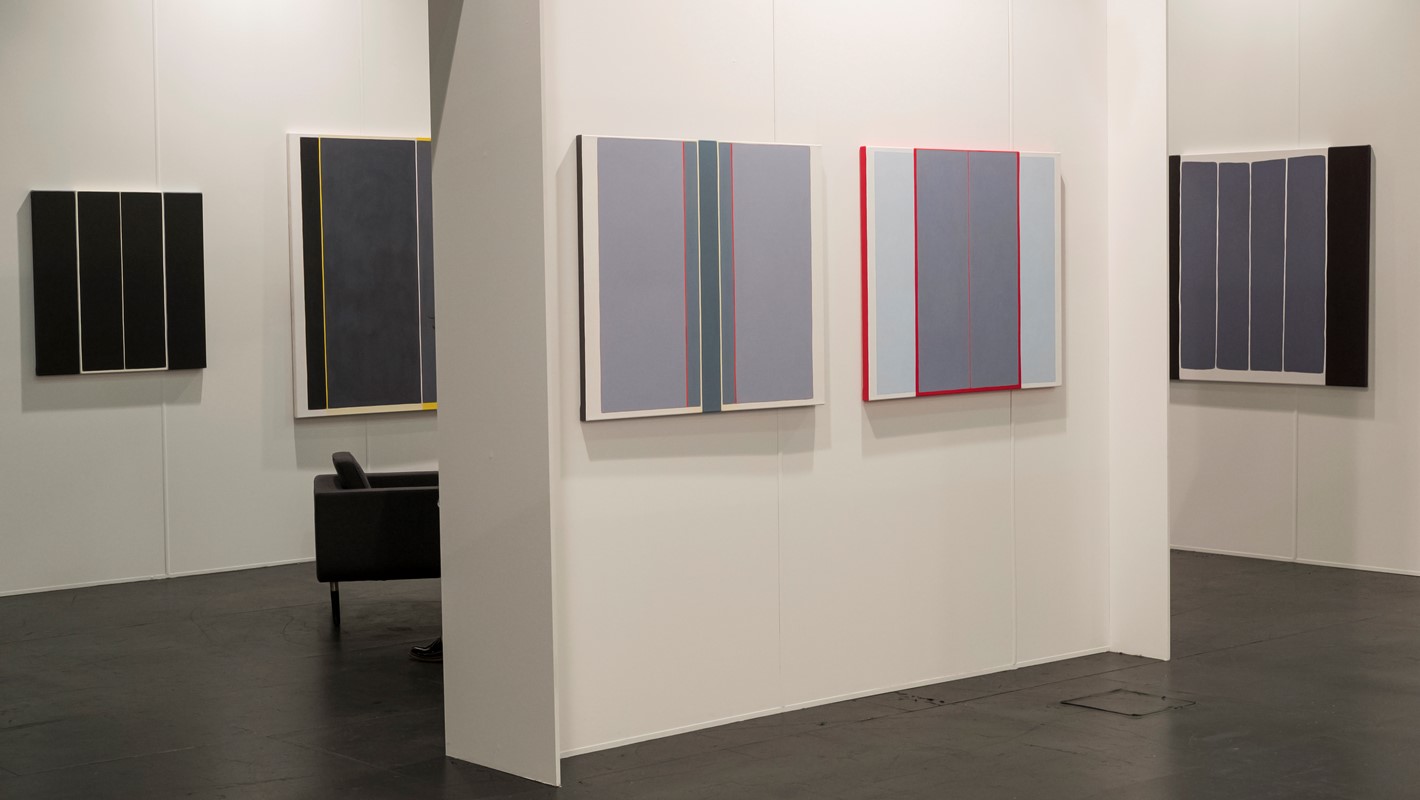 We're delighted to show again at Sydney Contemporary 2018 for the fourth time – this year presenting a solo exhibition by Trevor Vickers.
It has been hard to keep up with Trevor this year – he has exhibited work in shows at the National Gallery of Victoria, TarraWarra Museum of Art and Charles Nodrum Gallery and still has the energy to paint new work that is as fresh and engaging as when he started his career over five decades ago.
We'd love to see you at the art fair in Sydney - please let us know and visit us at Booth A03.
Trevor Vickers with Art Collective WA at Sydney Contemporary Art Fair | 12 – 16 September at Carriageworks.