Support our Eveline Kotai Artist Monograph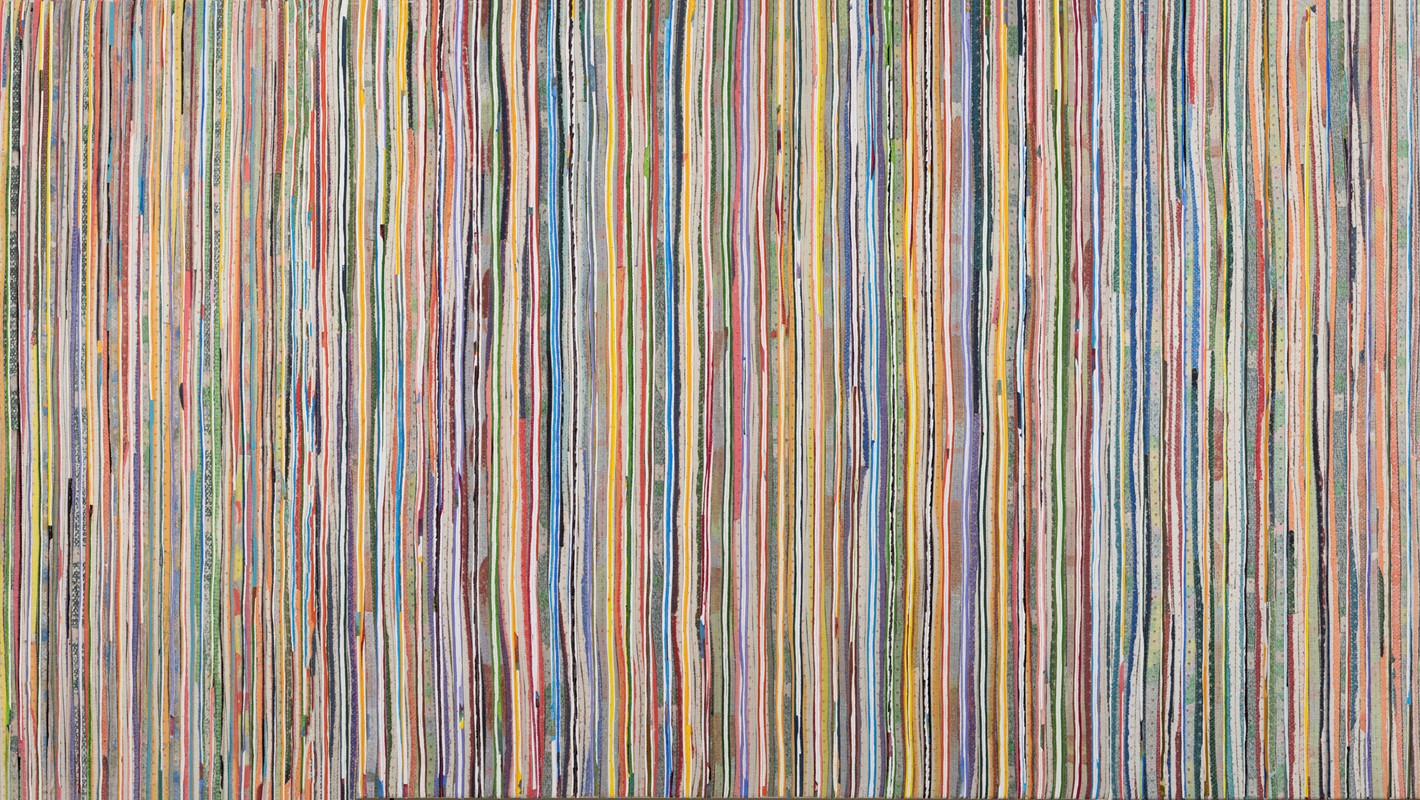 We invite you to join our Book Club to help us to continue to tell the stories of established WA artists.
The Art Collective WA Book Club is a deliberate contribution to the art history of Western Australia. The initiative publishes monographs about WA artists to firmly place the artists and their work in the Australian art context. Our Book Club supports a publishing program that we kicked off in 2015, with the production of our first monograph about Trevor Vickers in 2016. Our next book soon followed the next year, on the work of Jeremy Kirwan-Ward.
We are now very excited to embark on our third book – the first publication to focus on the art and 40-year career of Eveline Kotai. Eveline's professional art practice traverses the media of painting, drawing, print and stitched collage. It conveys technical aptitude and a deep sense of subject – leading to the production of continually unexpected colour, pattern and textural combinations.
Make a tax-deductible donation now!
We are aiming to raise $10,000 by 31 March 2019 to contribute to production costs of design, print, editing and writing fees. We value your support! Your tax-deductible donation through the Australian Cultural Fund will go directly to the cost of producing this major publication.
Individual donor contributions over $250 will be acknowledged in the book, unless you prefer to be anonymous. Contributions under $250 are most welcome and all donations over $2 are tax deductible. Corporation and institution contributions start at $2500 and are also eligible for tax-deductibility. Talk to us about ways of supporting the project.
Your donation can be made directly on the Australian Cultural Fund site now.