Seesaw Review // Between order and chaos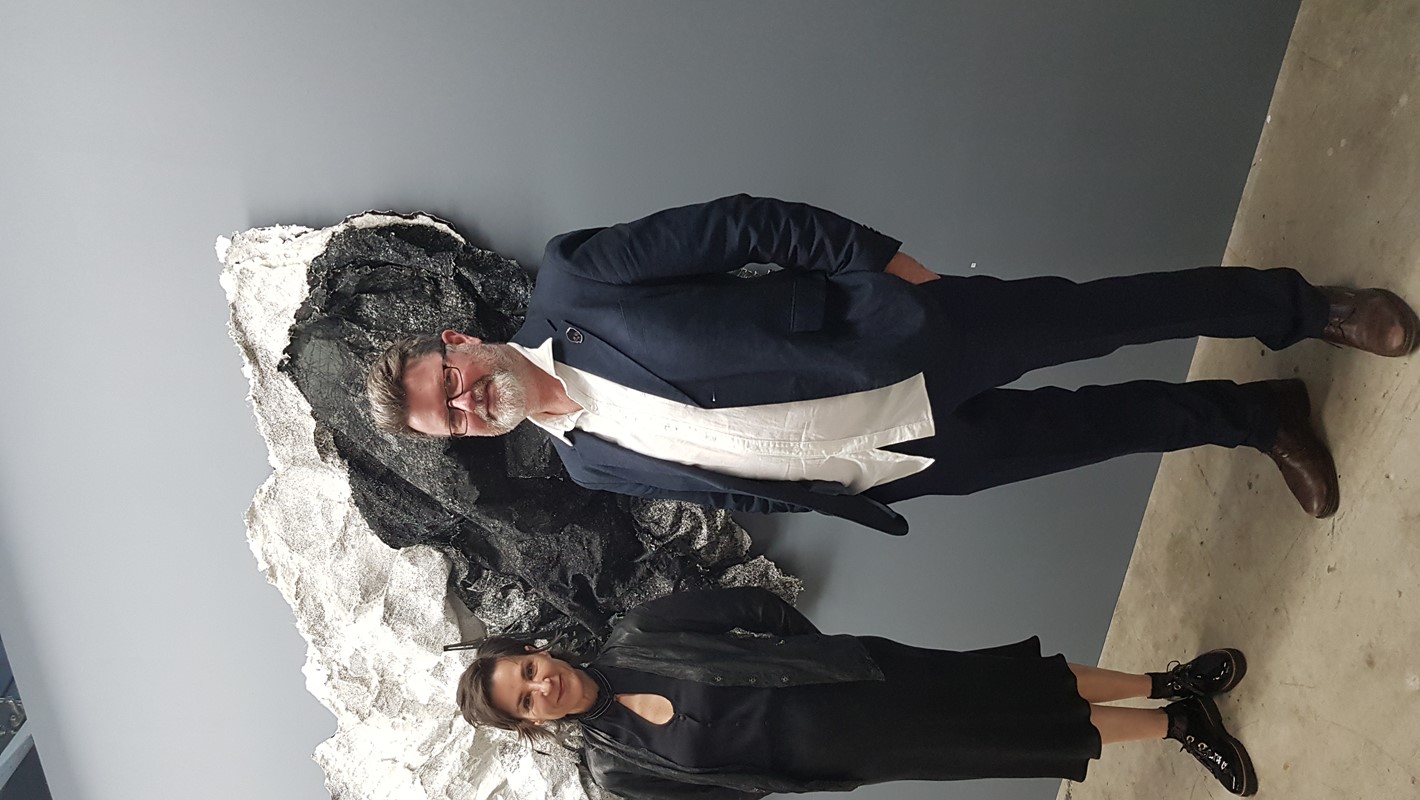 "Shades of grey that feel appropriate for these uncertain times."
Jaimi Wright reviews Paul Uhlmann's latest exhibition 'Land of Smoke', and Susan Roux's 'Marking the Vanishing' (on exhibition at our Cathedral Square gallery 23 May - 20 June 2020).
Opening just as the COVID-19 restrictions began to ease in Western Australia, the powerful works by the two artists Jaimi says, "call out to one another".
"On paper, Roux and Uhlmann bear similarities in their artistic purpose. Both artists deal with the nature of shifting and impermanence as expressed in shades of black, white and grey, which create haunting and ghostly forms.
But the approaches between Roux and Uhlmann could not be more different, and this is where the powerful interplay between these works takes place."
Read Jaimi Wright's review in Seesaw Magazine - and support our local arts magazine and writers.
Susan Roux // Marking the Vanishing