Ron Nyisztor in Residence at Heathcote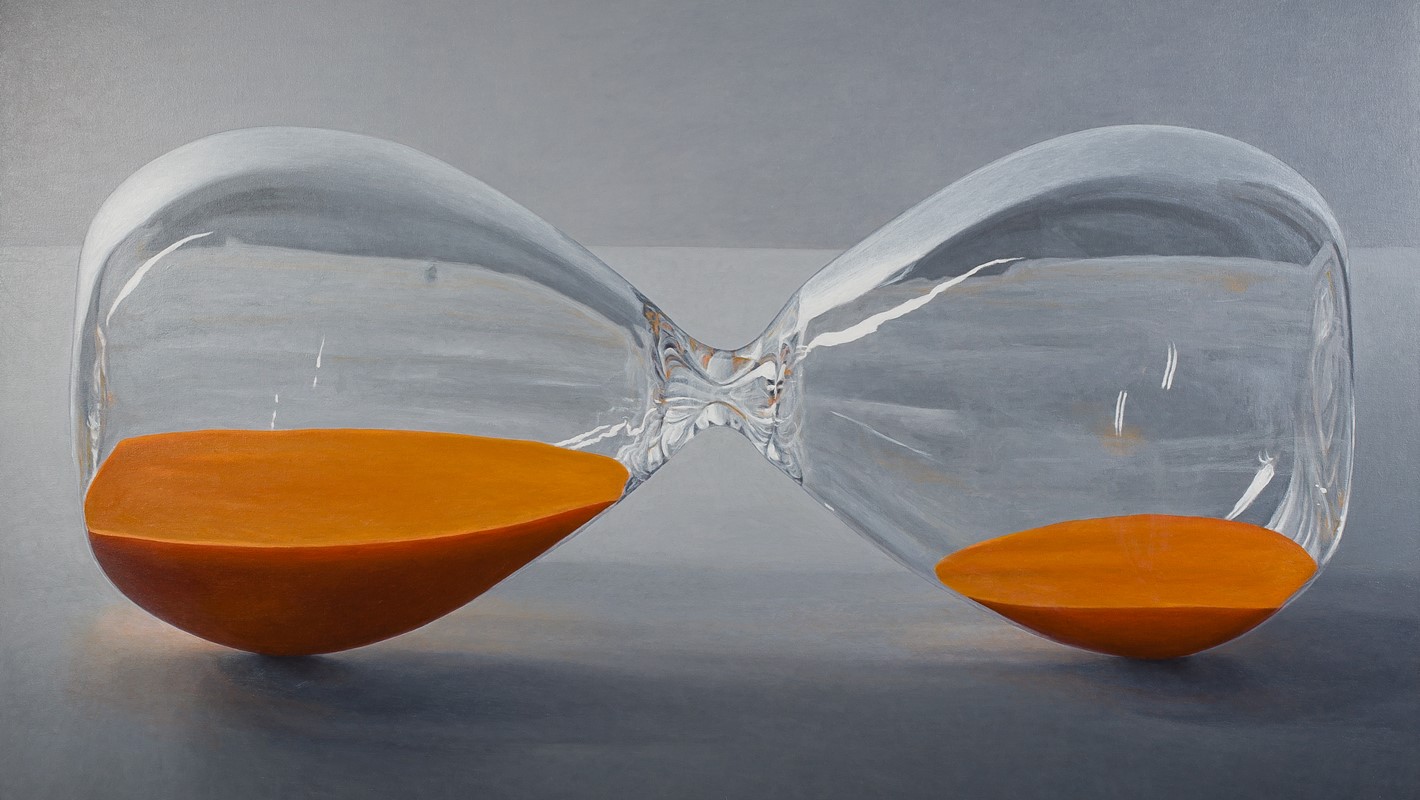 Ron Nyisztor is currently artist in residence at Heathcote until 30 September 2019.
Heathcote's Artists in Residence program provides local artists with the space and time to experiment and develop their practice. Many of Heathcote's studios are accessible to the public so you can meet the artists and watch them in action.
You can join Ron at a 'Studio Session' on Thursday 26 September, 5.30 - 7.30pm
It will be a 'casual catch up to see what Ron has done during his residency at Heathcote Cultural Precinct. You can also take a stroll through some of the other artist studios while enjoying some light refreshments.'