Penny Coss selected for 2019 Dobell Drawing Prize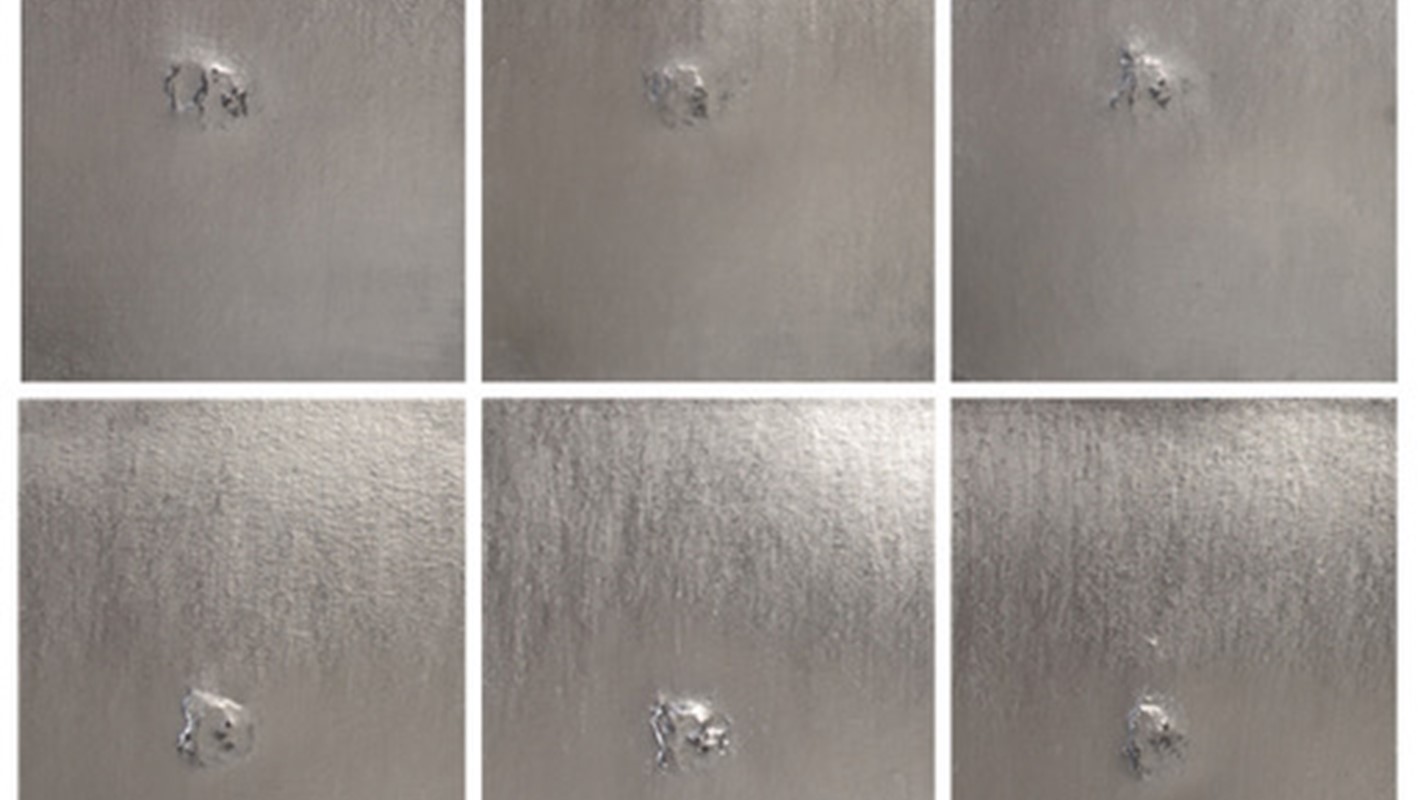 Congratulations to Art Collective WA member Penny Coss on a number of recent accomplishments, in particular being selected as a finalist in the 2019 Dobell Drawing Prize, which opens on 27 March, with exhibition running 28 March – 25 May 2019 at the National Art School in Darlinghurst, Sydney. 
The selected work is Meteorite ( Heavy Fall ), graphite on paper, 182 x 60 cm, about which Penny states:
I am often attracted to landscapes with troubled histories, including natural disasters. This graphite work, Meteorites (heavy fall), hints at an alternate cosmology through its material processes. In the centre of each individual component, the skin of the paper is torn and pushed into relief – the result of heavily rubbing graphite over the surface with an organic form positioned underneath. Each of the small sheets of paper are embedded with bodily traces , multiple lines that reveal a shiny tactility through the prolonged gestural action that leaves traces of the hand. Graphite is a mineral found in meteorites, alongside troilite and silicate. My work references the destructive effects of comets and asteroids or other geological phenomena that are intrinsic to our existence.
Penny is also currently showing 'Black and Blue - Tender Landscapes' at The Lobby, Swanbourne, until 23 March 2019. She writes:
'Black and Blue - Tender Landscapes' is about encounters in nature. It refers to a local site that endured a bushfire seven years ago and my subsequent observations and engagement with it since then.
The unfolding of its history and its recovery forms the basis of the idea of a bruised landscape, hence the colours black and blue dominate the body of work. Repeated visits to this site reveals fragments of an unremembered history. I am interested in how the environment can simultaneously seem so alien and yet familiar.
You can read her rationale here.
She is also involved in:
Wildflower State - August
Bunbury Biennale - May
Mundaring Arts Centre Continuity and Change: Future - May.